Home Addition Construction in North Cyprus
Are you planning to add a guest room or extra storage space to your existing property?
Are you thinking about a new balcony or pergola to make the most of the North Cyprus stunning views?
Do you need a car-port or garage to protect your vehicle from the extremes of the local weather and to ensure an extra level of security?
Whatever your plans are, Cyprus Homebuilders is here to guide you for a seamless home addition experience! Our seasoned team of professionals provides expert workmanship, quality construction services, and high-end materials for every project that we complete. Our proven reputation in the TRNC is just one of the ways we reach our valued clients for achieving great construction results.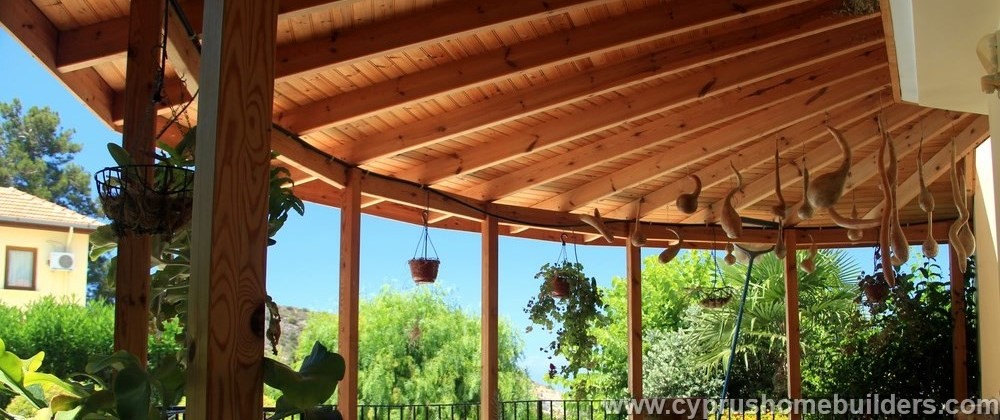 We work with you through every phase of the project. Each phase is planned and calculated to the detail you expect and follows the European Union construction standards. Place your construction in our worthy hands, and you will be pleased with the results!
Some Options for Your Property Extension
Room Addition or Guest House:
By now, you've considered a number of options to meet your needs. A room addition or a house annex may be the solution to upgrade your quality of living, remedy a problem, increase the value of your home, or simply add space to your living quarters. When you decide on a room addition, Cyprus Homebuilders will evaluate your current structure and any issues that may need to be addressed such as damp insulation, structural weaknesses, etc. We'll design a custom strategy for your project and keep you informed along the way.
Balcony or Pergola:
Perhaps you've reached a point in your life when you realise a balcony or pergola can add ambience to your home, create a divine space where you can relax and de-stress, and improve your property value as well. Our building team is experienced in a variety of designs that leave customers in awe.
We assess your space and design a unique plan to align with your vision and desires. We have plenty of ideas, in case you need them. We build your balcony or pergola to last, using high quality European hardwood (rather than the cheaper low-grade softwood) with special treatment to prevent rotting or insect damage due to our moist climate. Count on a solid metal and/or concrete framework that won't deform or twist, and be sure that all surfaces will be sealed for best waterproofing results. You will love working with the team as your project unfolds!
Carport or Garage:
The garage for some is the most important space in a home location. If you need a retrofit or an add-on garage, Cyprus Homebuilders has the skillsets to custom plan your perfect garage space. It's a space that can go a long way toward vehicle protection, home storage, DIY projects, and more. A light car port structure may be a more desirable car protection solution for homeowners with smaller territory surrounding the house.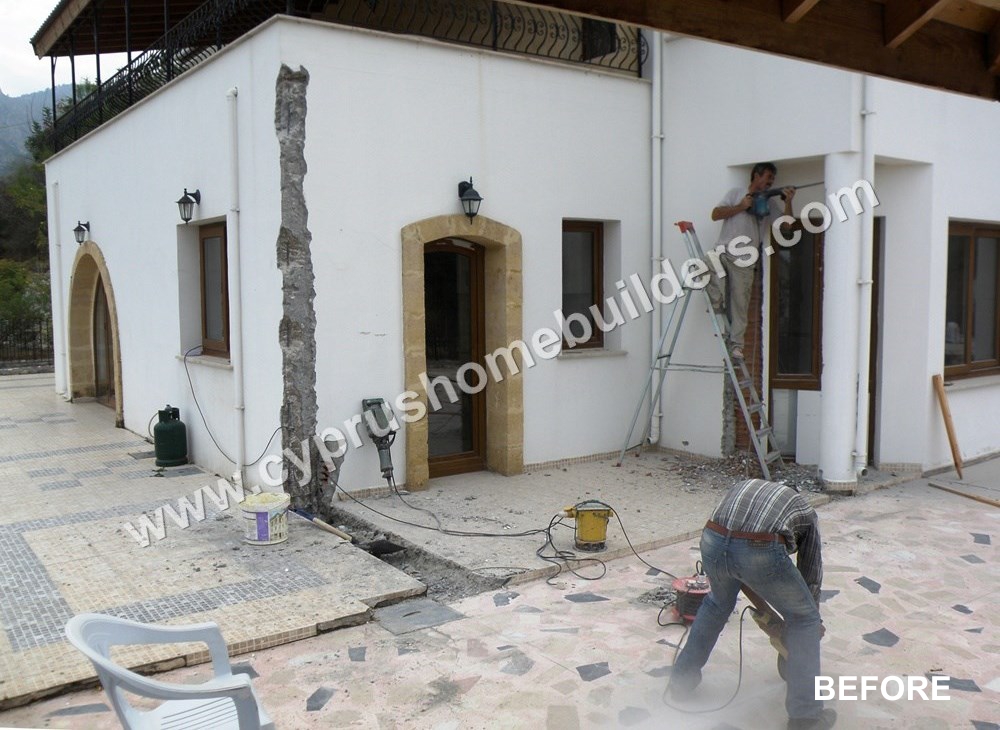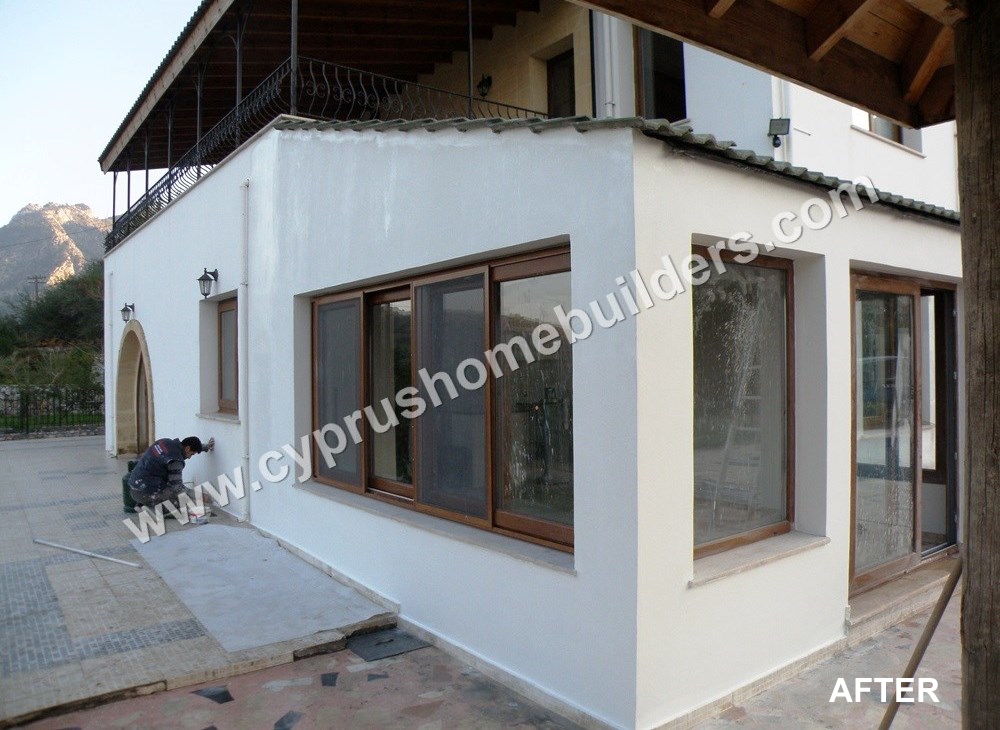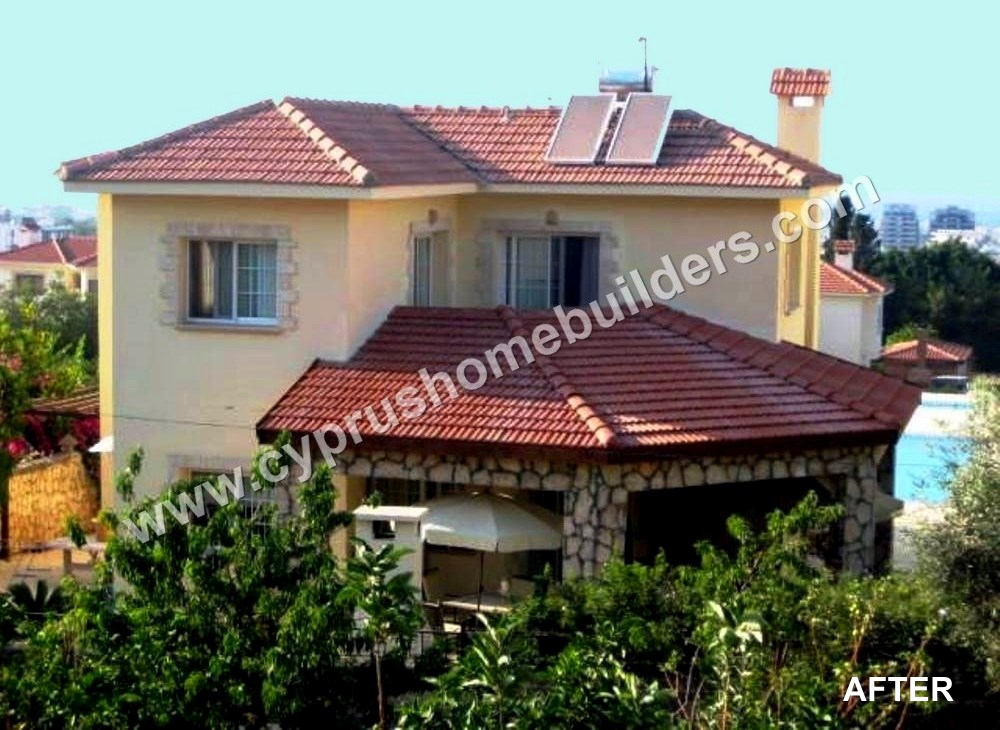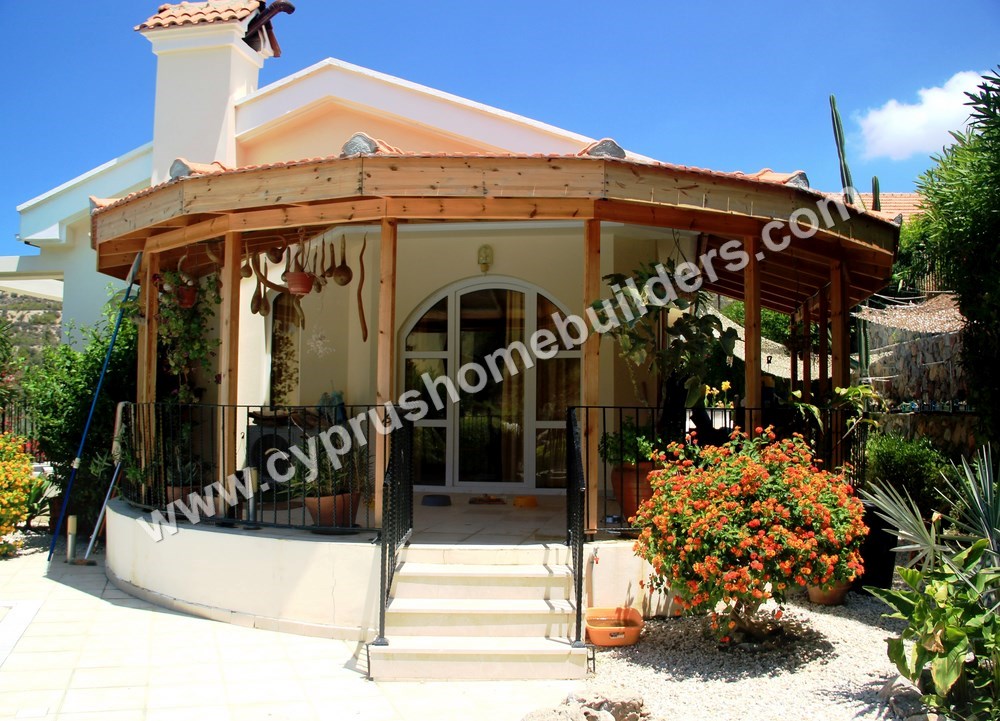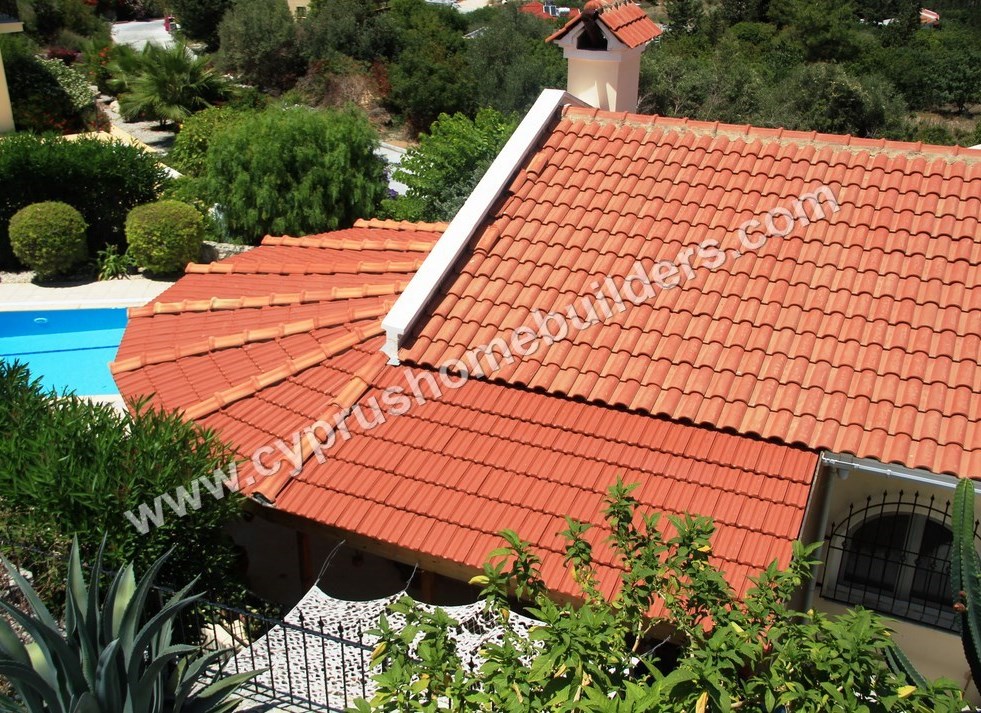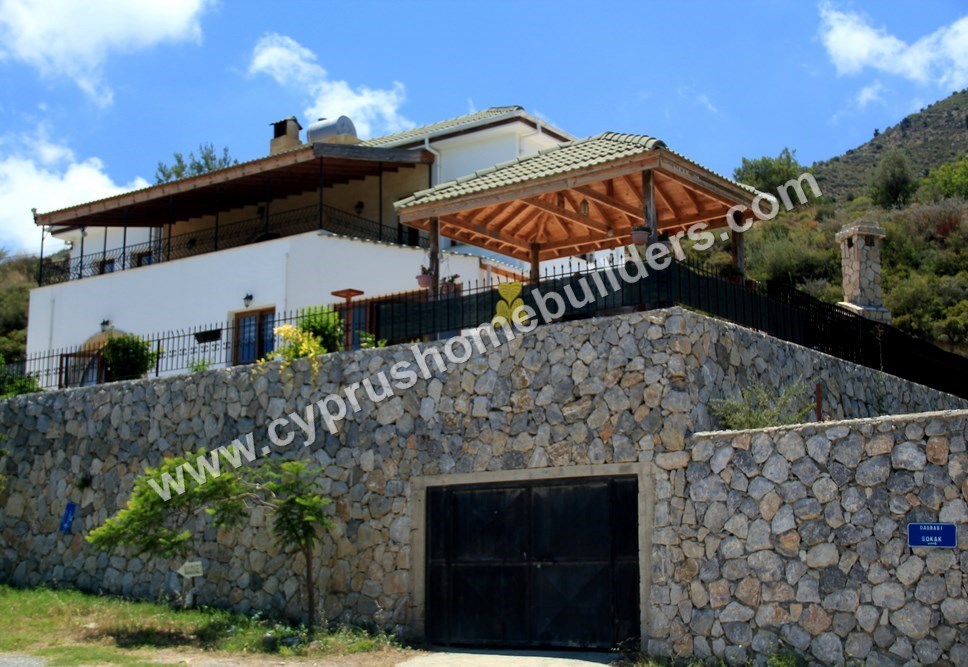 Why Choose Cyprus Homebuilders
1. You can count on the Cyprus Homebuilders team to address your home construction needs. Whether you are ready to add on a spacious new room, design, or upgrade a balcony or pergola, or enjoy the advantages of a secure garage, our company has the bandwidth and skillsets to make you proud.
2. Our team uses the best-quality materials and performs to the highest standards to improve or design your garage or annex for maximum gain. Expect a long-term solution that is durable, pleasing to the eye, and perfectly planned. You'll be part of the process from start to finish.
Choose Cyprus Homebuilders for your next project! You will receive our full construction guarantee on any structure built by our company. If you are seriously thinking about a room addition, balcony or pergola, or a new garage space, contact us for a FREE no-obligation meeting with our experts and request a quote.
Request a Quote
( ! ) Strict standards: Only variables should be passed by reference in /var/www/cyprus/www/.lib/My/Form/Decorator/AdminSelect.php on line 43
Call Stack
#
Time
Memory
Function
Location
1
0.0001
233024
{main}( )
../index.php:0
2
0.0271
2059504
Zend_Application->run( )
../index.php:31
3
0.0271
2059624
Zend_Application_Bootstrap_Bootstrap->run( )
../Application.php:366
4
0.0271
2061312
Zend_Controller_Front->dispatch( )
../Bootstrap.php:97
5
0.0673
2721928
Zend_Controller_Dispatcher_Standard->dispatch( )
../Front.php:954
6
0.0691
2856424
Zend_Controller_Action->dispatch( )
../Standard.php:308
7
0.0813
4161176
Zend_Controller_Action_HelperBroker->notifyPostDispatch( )
../Action.php:526
8
0.0813
4162224
Zend_Controller_Action_Helper_ViewRenderer->postDispatch( )
../HelperBroker.php:277
9
0.0813
4162512
Zend_Controller_Action_Helper_ViewRenderer->render( )
../ViewRenderer.php:960
10
0.0817
4163544
Zend_Controller_Action_Helper_ViewRenderer->renderScript( )
../ViewRenderer.php:921
11
0.0817
4163688
Zend_View_Abstract->render( )
../ViewRenderer.php:900
12
0.0817
4180704
Zend_View->_run( )
../Abstract.php:888
13
0.0817
4181848
include( '/var/www/cyprus/www/.application/modules/services/views/scripts/index/show.phtml' )
../View.php:108
14
0.0861
4294544
Zend_Form->__toString( )
../View.php:188
15
0.0861
4294640
Zend_Form->render( )
../Form.php:2949
16
0.0861
4295400
Zend_Form_Decorator_FormElements->render( )
../Form.php:2933
17
0.0868
4302224
Zend_Form_Element->render( )
../FormElements.php:116
18
0.0868
4302712
My_Form_Decorator_AdminSelect->render( )
../Element.php:2042