Comprehensive Property Renovation in North Cyprus
Whether you have just purchased new property in North Cyprus, or you are thinking about redesigning your existing villa, now is a great time to think about a renovation. The fact is – you can make your money go a long way toward an appealing remodel.
Keeping your house up-to-date increases its value and contributes to the life expectancy of your home. A makeover of your real estate can enrich your investment portfolio and at the same time enrich your life.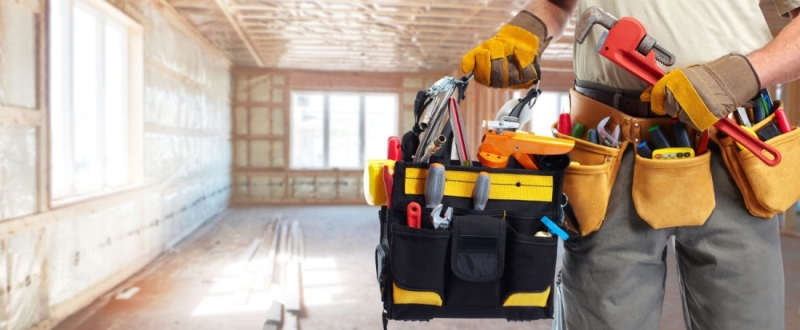 When you are ready to begin a house refurbishment, our professionals will sit down with you to create a design plan and strategy that suits your needs and your lifestyle. We specialize in modern cosmetic repairs and restoration for interiors and exteriors, and we work in strategic phases for dynamic results.
Cyprus Homebuilders specialists will identify existing problems, understand your needs and wants, and develop a plan that will save you money. We use only high-end quality construction materials, and we assign our customers with a team of seasoned professionals to do the work in the agreed timeframe. We complete the job with a quality inspection to ensure customers' satisfaction.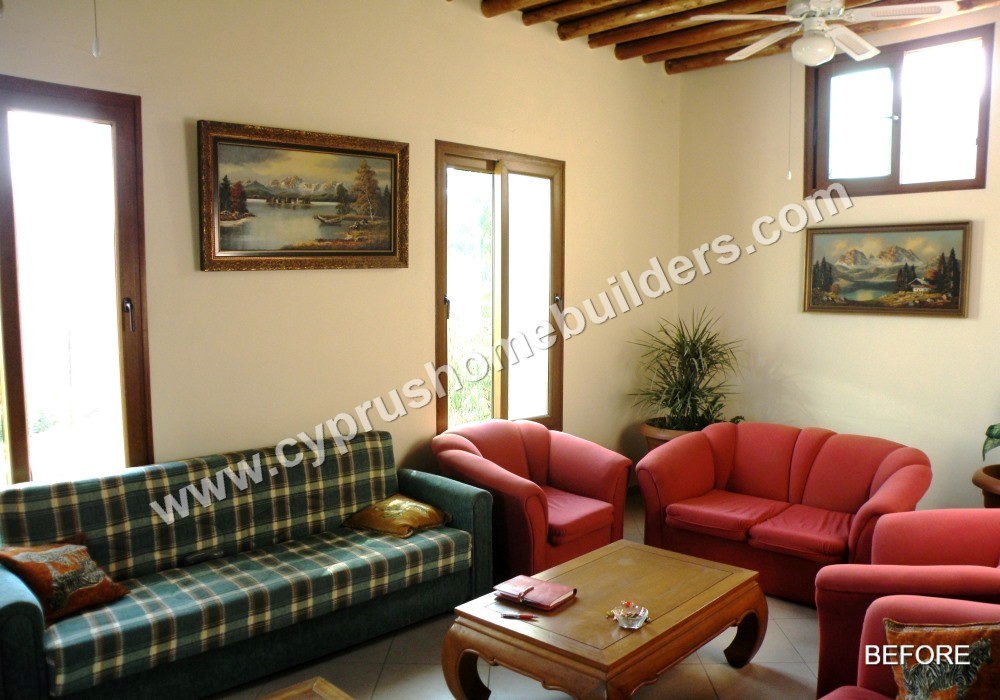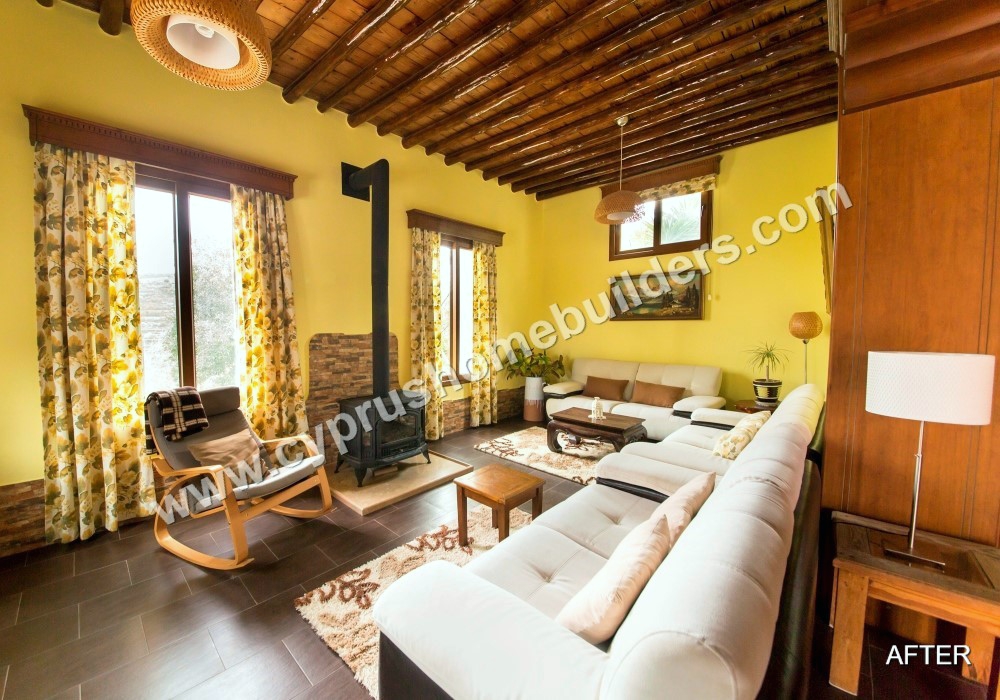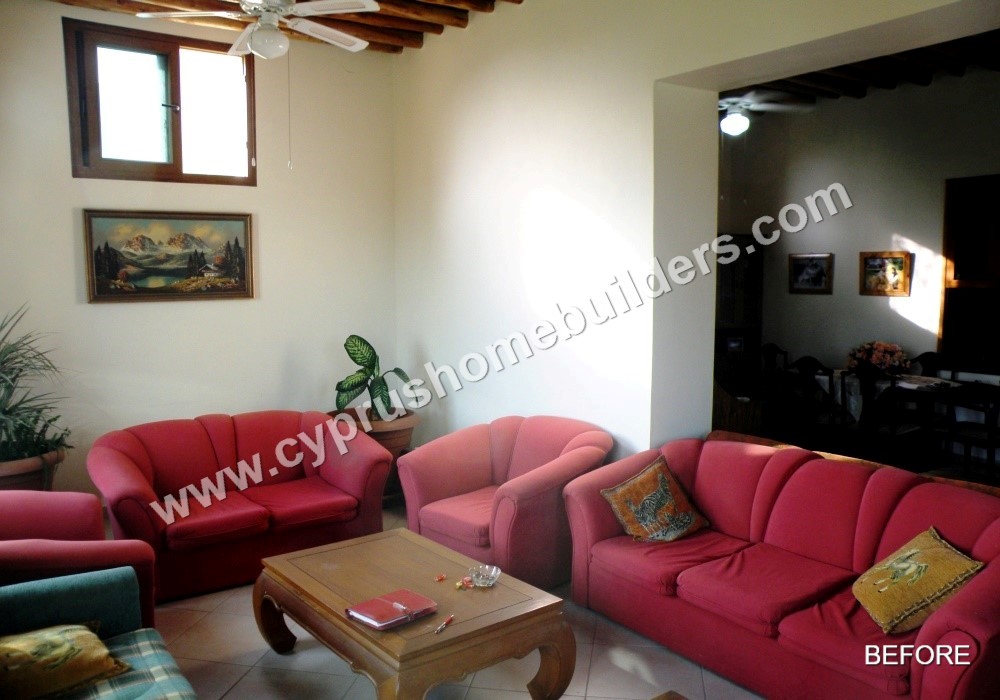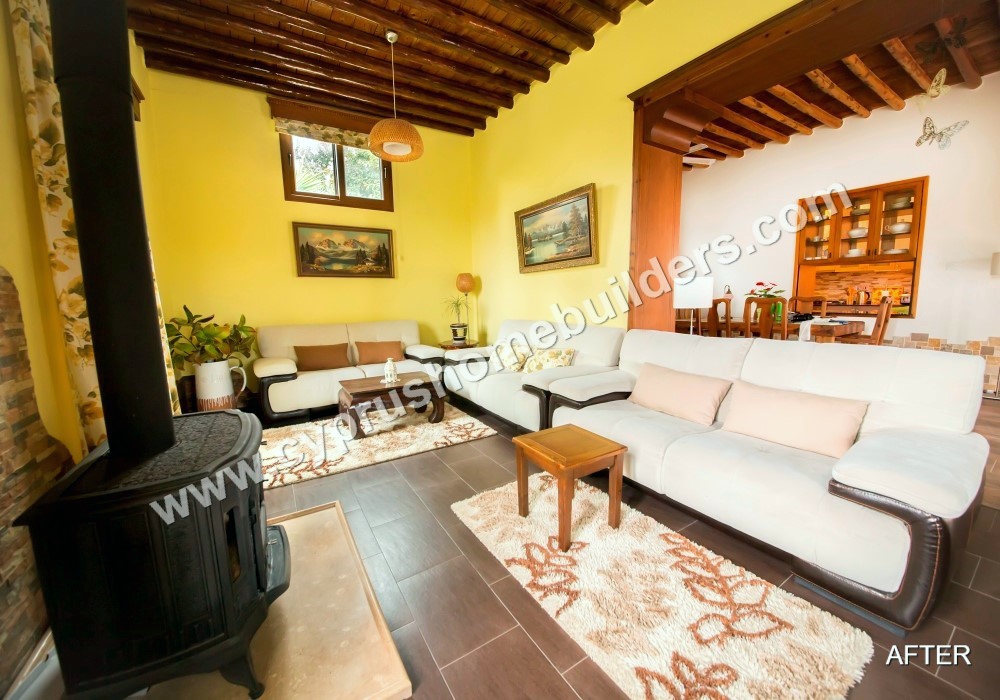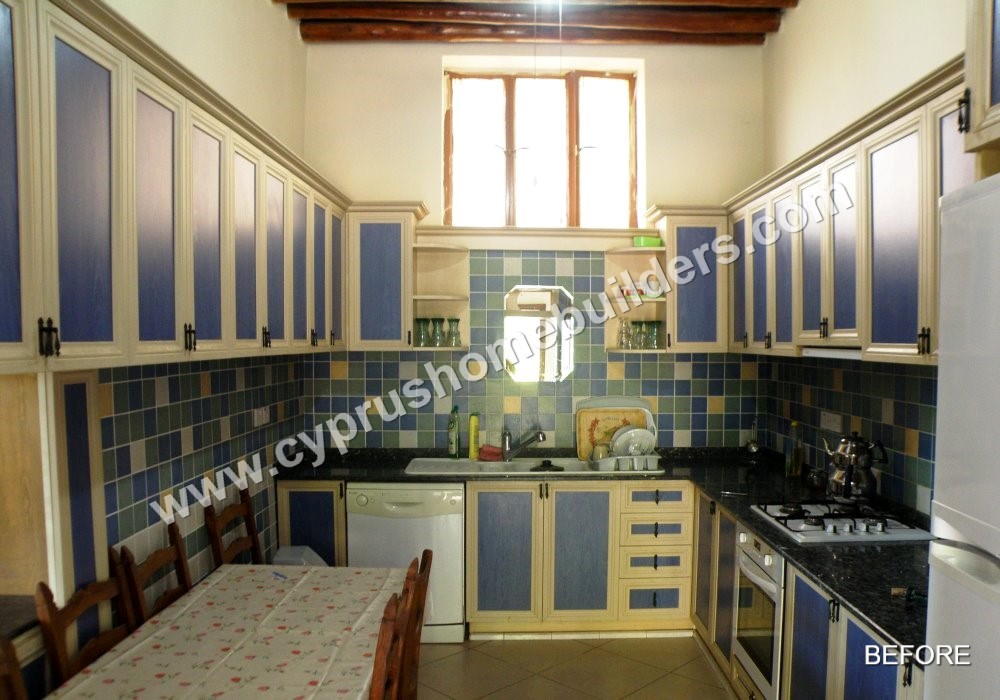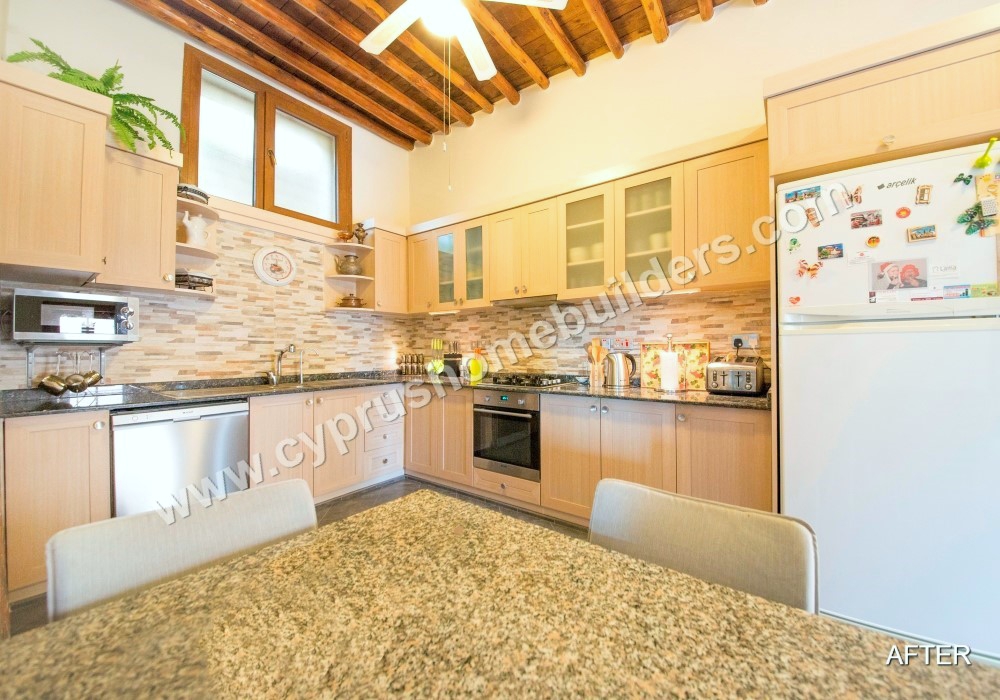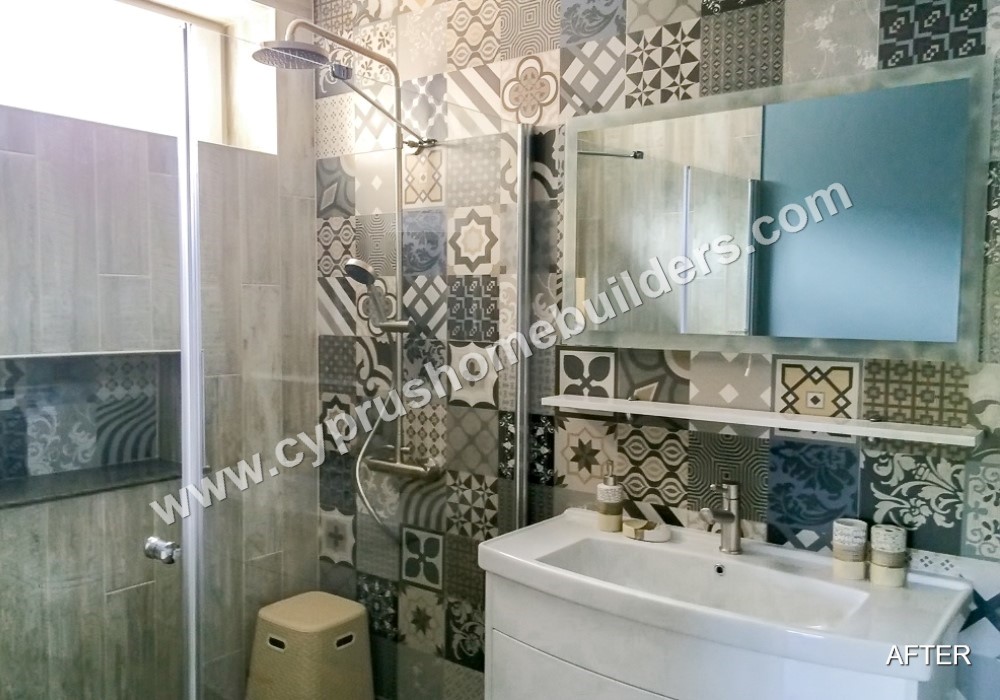 A quality redesign for your property offers a number of desirable results:
comfortable, modern living;
increased value of your home;
easy to clean and maintain;
accommodate your family and lifestyle needs;
improve your living conditions;
address problems that could cost you later;
re-configure your space for ultimate living.
Whether you need more space or special purpose rooms, a kitchen overhaul or a bathroom renovation, structural repairs and specialty treatments, tile or stonework, or a fresh new look for your villa, an innovative design plan is well worth the cost to bring your home back to life. Contact Cyprus Homebuilders today and increase the value of your home for the future!
Request a Quote
( ! ) Strict standards: Only variables should be passed by reference in /var/www/cyprus/www/.lib/My/Form/Decorator/AdminSelect.php on line 43
Call Stack
#
Time
Memory
Function
Location
1
0.0001
233024
{main}( )
../index.php:0
2
0.0279
2059504
Zend_Application->run( )
../index.php:31
3
0.0279
2059624
Zend_Application_Bootstrap_Bootstrap->run( )
../Application.php:366
4
0.0279
2061312
Zend_Controller_Front->dispatch( )
../Bootstrap.php:97
5
0.0650
2721928
Zend_Controller_Dispatcher_Standard->dispatch( )
../Front.php:954
6
0.0666
2856424
Zend_Controller_Action->dispatch( )
../Standard.php:308
7
0.0782
4158992
Zend_Controller_Action_HelperBroker->notifyPostDispatch( )
../Action.php:526
8
0.0782
4160040
Zend_Controller_Action_Helper_ViewRenderer->postDispatch( )
../HelperBroker.php:277
9
0.0782
4160328
Zend_Controller_Action_Helper_ViewRenderer->render( )
../ViewRenderer.php:960
10
0.0785
4161360
Zend_Controller_Action_Helper_ViewRenderer->renderScript( )
../ViewRenderer.php:921
11
0.0785
4161504
Zend_View_Abstract->render( )
../ViewRenderer.php:900
12
0.0786
4178520
Zend_View->_run( )
../Abstract.php:888
13
0.0786
4179664
include( '/var/www/cyprus/www/.application/modules/services/views/scripts/index/show.phtml' )
../View.php:108
14
0.0842
4275992
Zend_Form->__toString( )
../View.php:188
15
0.0842
4276088
Zend_Form->render( )
../Form.php:2949
16
0.0842
4276848
Zend_Form_Decorator_FormElements->render( )
../Form.php:2933
17
0.0849
4283672
Zend_Form_Element->render( )
../FormElements.php:116
18
0.0850
4284160
My_Form_Decorator_AdminSelect->render( )
../Element.php:2042