Swimming Pool Electric and Mechanic Repairs in North Cyprus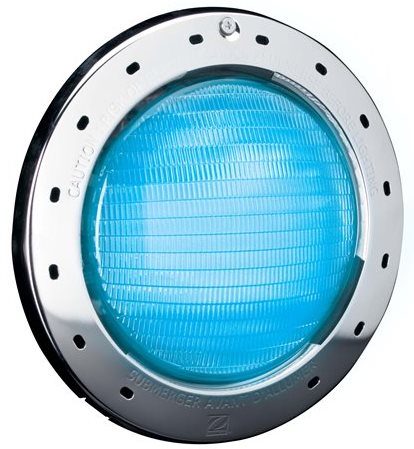 Are your swimming pool electrics and mechanics housed in a safe and protected location?
Do you have some faulty pool equipment or components that may not be working properly?
Are you certain your pool systems are as efficient and cost-conscious as possible?
The safety of your swimming pool is crucial, and pool electrics and mechanics can be the root cause of a number of serious issues. These systems must be housed in an area that is protected from children and others as well as from harsh weather related elements. They must include the right components, be functioning properly, and involve regular checkups.
A swimming pool pump room is a source of danger, as electricity and water are a hazardous combination. While accidents due to electrocution are rare, they can occur. It is imperative to have any pool electrics checked regularly by a qualified electrician, and Cyprus Homebuilders can do the job.
There are a number of reasons to have your swimming pool pump installed correctly and continually running properly. Safety is always first, but these requirements will also ensure a pool pump's durability and efficiency. Second, when durability and efficiency are combined with a professionally constructed overflow channel, pool maintenance is easy and cost effective for you as the months and years go by.
Work With Professionals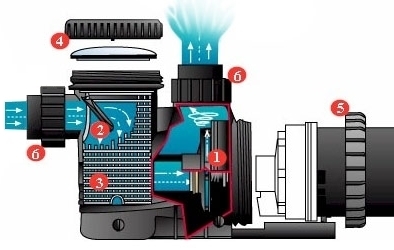 At Cyprus Homebuilders, we make sure safety, durability, and efficiency requirements are met when your project is complete. We offer property surveying services to evaluate how well your pool lighting and pump electrics comply with safety regulations. Faulty or unsafe swimming pool electrical and mechanical systems can be life threatening. Don't wait another day to have your systems evaluated for the safety of your family and friends, and the future of your valuable property.
If you are interested in an assessment to see that your pool electrical and mechanical systems are installed properly, or if you require repair work to ensure these systems are safe and sound for the unforgettable North Cyprus summers yet to come, contact us and schedule a meeting with one of our certified pool electricians free of charge.
Whether you would like to check if your pool electrics are installed properly or want to have them repaired to enjoy many unforgettable summers here in North Cyprus, contact us and schedule a meeting with our certified pool electrician free of charge.
Request a Quote
( ! ) Strict standards: Only variables should be passed by reference in /var/www/cyprus/www/.lib/My/Form/Decorator/AdminSelect.php on line 43
Call Stack
#
Time
Memory
Function
Location
1
0.0001
233120
{main}( )
../index.php:0
2
0.0335
2059592
Zend_Application->run( )
../index.php:31
3
0.0336
2059712
Zend_Application_Bootstrap_Bootstrap->run( )
../Application.php:366
4
0.0336
2061400
Zend_Controller_Front->dispatch( )
../Bootstrap.php:97
5
0.0893
2722064
Zend_Controller_Dispatcher_Standard->dispatch( )
../Front.php:954
6
0.0913
2856584
Zend_Controller_Action->dispatch( )
../Standard.php:308
7
0.1112
4128600
Zend_Controller_Action_HelperBroker->notifyPostDispatch( )
../Action.php:526
8
0.1112
4129648
Zend_Controller_Action_Helper_ViewRenderer->postDispatch( )
../HelperBroker.php:277
9
0.1112
4129936
Zend_Controller_Action_Helper_ViewRenderer->render( )
../ViewRenderer.php:960
10
0.1117
4130968
Zend_Controller_Action_Helper_ViewRenderer->renderScript( )
../ViewRenderer.php:921
11
0.1117
4131112
Zend_View_Abstract->render( )
../ViewRenderer.php:900
12
0.1118
4148128
Zend_View->_run( )
../Abstract.php:888
13
0.1118
4149272
include( '/var/www/cyprus/www/.application/modules/services/views/scripts/index/show.phtml' )
../View.php:108
14
0.1163
4242920
Zend_Form->__toString( )
../View.php:188
15
0.1163
4243016
Zend_Form->render( )
../Form.php:2949
16
0.1163
4243776
Zend_Form_Decorator_FormElements->render( )
../Form.php:2933
17
0.1173
4250600
Zend_Form_Element->render( )
../FormElements.php:116
18
0.1173
4251088
My_Form_Decorator_AdminSelect->render( )
../Element.php:2042