CONTACT US
Contact Cyprus Homebuilders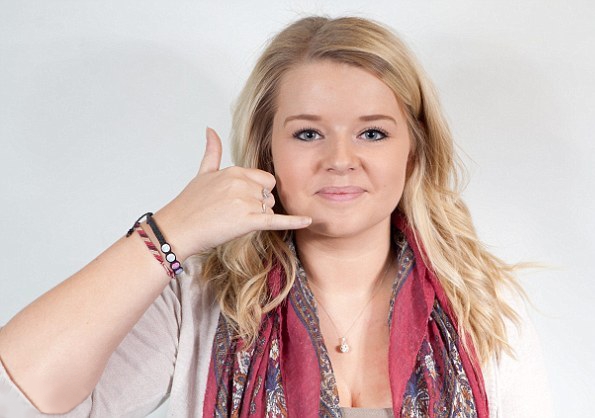 Whether you are interested in high-quality construction services in the Turkish Republic of Northern Cyprus or are looking for a reliable contractor to repair your property, our company is here to carry out a full range of building and repair jobs to meet your highest expectations.
If you wish to consult with a specialist regarding our services, invite a surveyor to evaluate your property, or receive a quote on house or pool repairs, please contact us in any convenient manner.
Call us on:
Write to us:
All e-mails are answered within 24 hours. To schedule a visit immediately, please call us.
Or visit us at the office: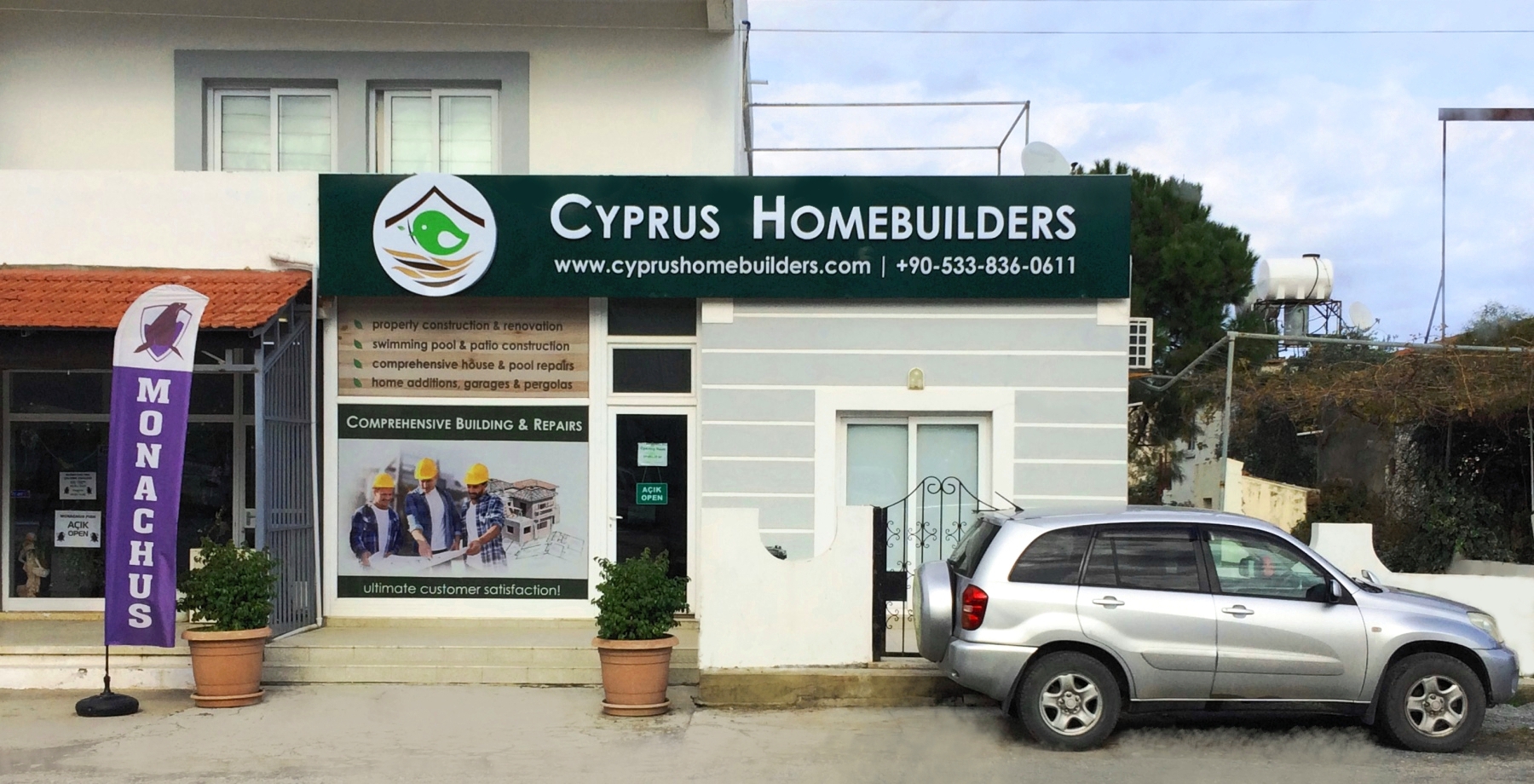 Girne-Lapta main road, Denizkizi-Alsancak section, opposite STARLING and ILELI supermarkets.