Professional Water and Damp Proofing in North Cyprus
Is your property in the TRNC damaged by mould and fungus due to water issues? Is it affecting your health or the health of your loved ones?
Are your roof and walls showing signs of leaking or dampness during the rainy season?
Does your home appear worn out or present an unpleasant odour due to water damage?
If you are experiencing any of these signs of serious structural dampness, Cyprus Homebuilders has the solution to your property problems. With over 20 years of experience fixing leaks and solving water issues as a result of wet Cyprus winters, our team of professionals are experienced in assessing the damage and providing permanent solutions that last.

After a thorough internal and external analysis of your property, we identify the root cause of your issue and then design a plan to meet your unique needs. In most cases, there are at least three major water events that occur and cause a host of significant issues: rising dampness, leaking roofs or walls, and defective drainage systems.
Rising Damp Problems
Rising damp occurs when moisture from the ground rises through the walls of your house and causes structural and aesthetic damage that leads to an unhealthy and undesirable environment. Some signs of rising damp includes crumbling plaster, discolouration of tile grouting on the ground floor, peeling or spoiled wall paint, swollen or damaged furniture (especially if attached to the wall), and more.
Rising damp is a common yet serious problem in North Cyprus and one that needs to be resolved immediately. It can continue to damage property long after water has penetrated a space, and it can lead to severe health issues causes by mould, etc. When you first see signs of dampness in your house, call Cyprus Homebuilders as soon as possible to let us begin an assessment and provide you with an effective repair plan.
Leaking Roofs or Walls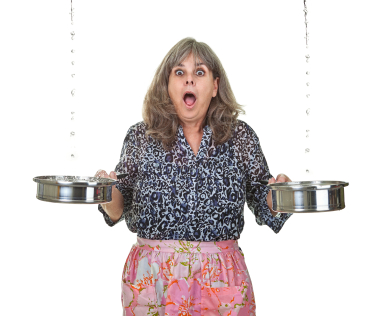 Leaking roofs or walls can lead to long-term water damage that can be costly to repair and affect the overall value of your property. If you suspect you have an existing leak or you detect a new leak, it is important to take immediate action. Water can cause great damage in very little time and continue to penetrate the elements of your home over time. Often times, homeowners are not aware of the silent damage caused by leaking roofs and walls. The Cyprus Homebuilders team has the skillsets to look beyond the visual damages.
When water penetrates into your home, it is likely you've had some defective construction work or a poor repair in the past. Our experts want to know where the water is coming from and why it is affecting your property. We come on site and perform a comprehensive evaluation to determine the cause and state of the water damage before offering a repair plan for the long term.
Defective Drainage Systems
While there are varying styles of water drainage systems for your indoor and outdoor spaces, the end results of a defective drainage system can be detrimental to your property. Often, poor drainage systems are the result of ineffective grading, poor soil composition, or substandard construction, to name a few. A defective drainage system can then lead to devastating water damage and related issues.
Water pooling, saturation, and excess moisture can affect any part of your home or outdoor structures and continue to cause damage over time when not properly dealt with. Cyprus Homebuilders has an exceptional record for assessing a defective drainage system and resolving the water and dampness issues that arise because of it.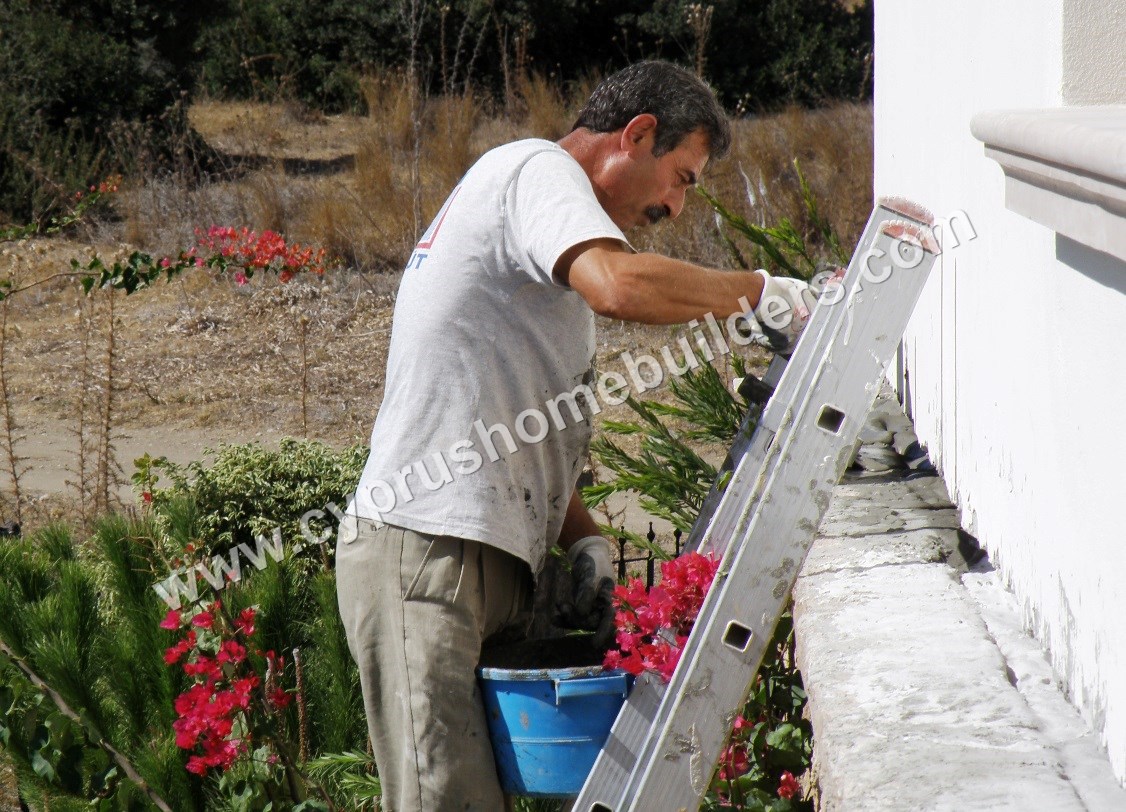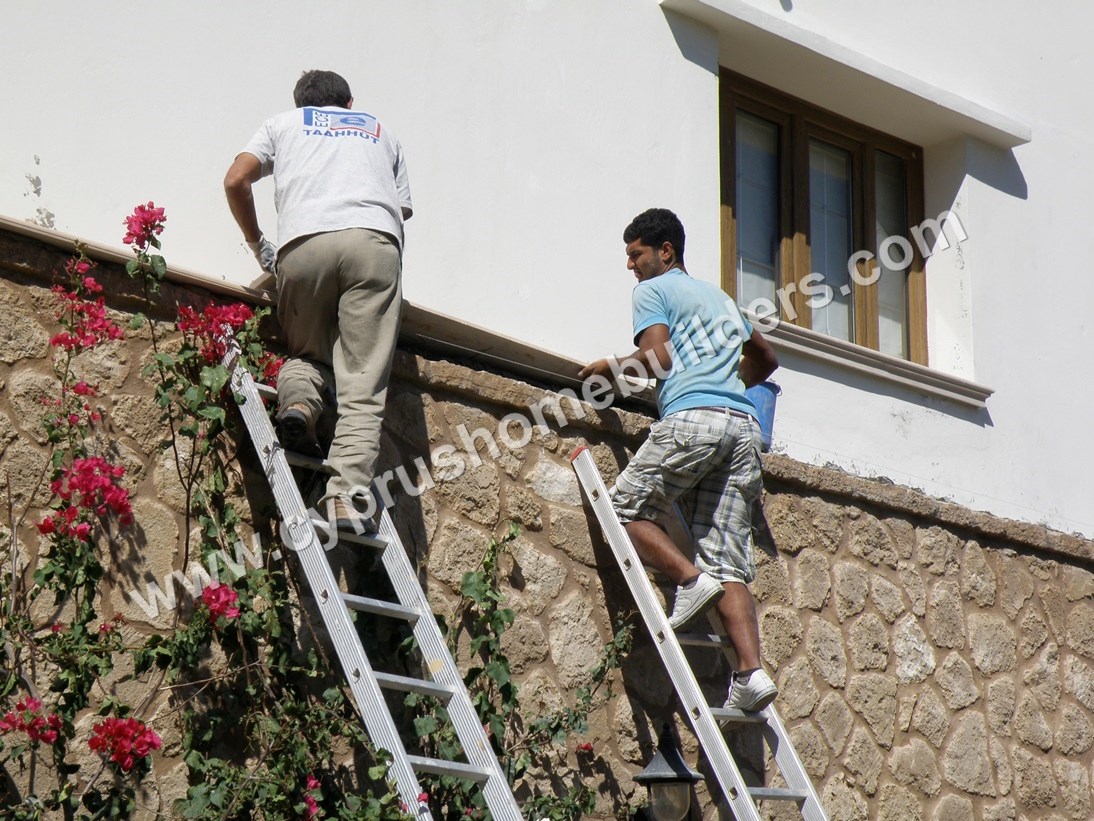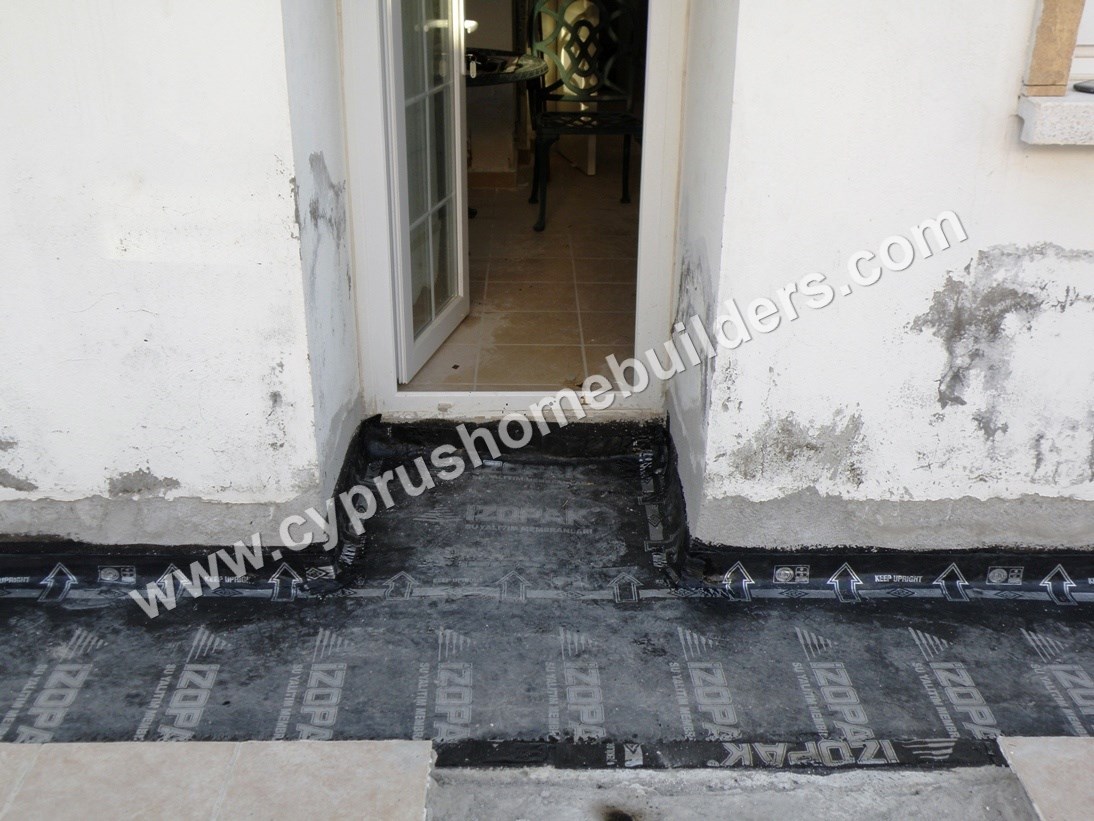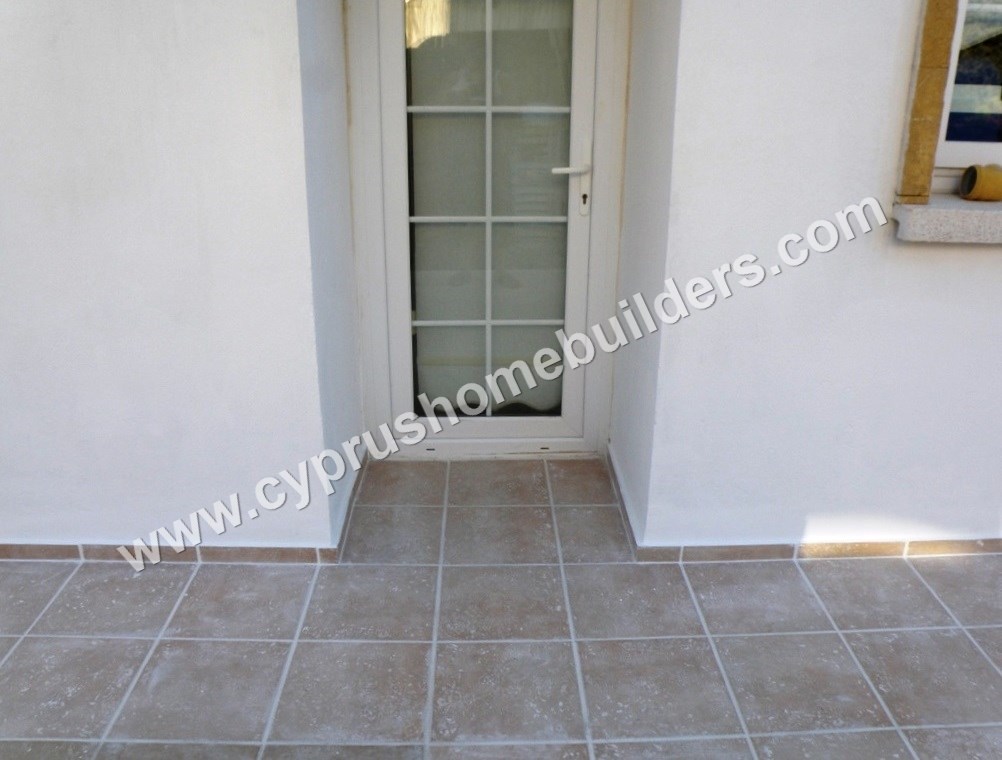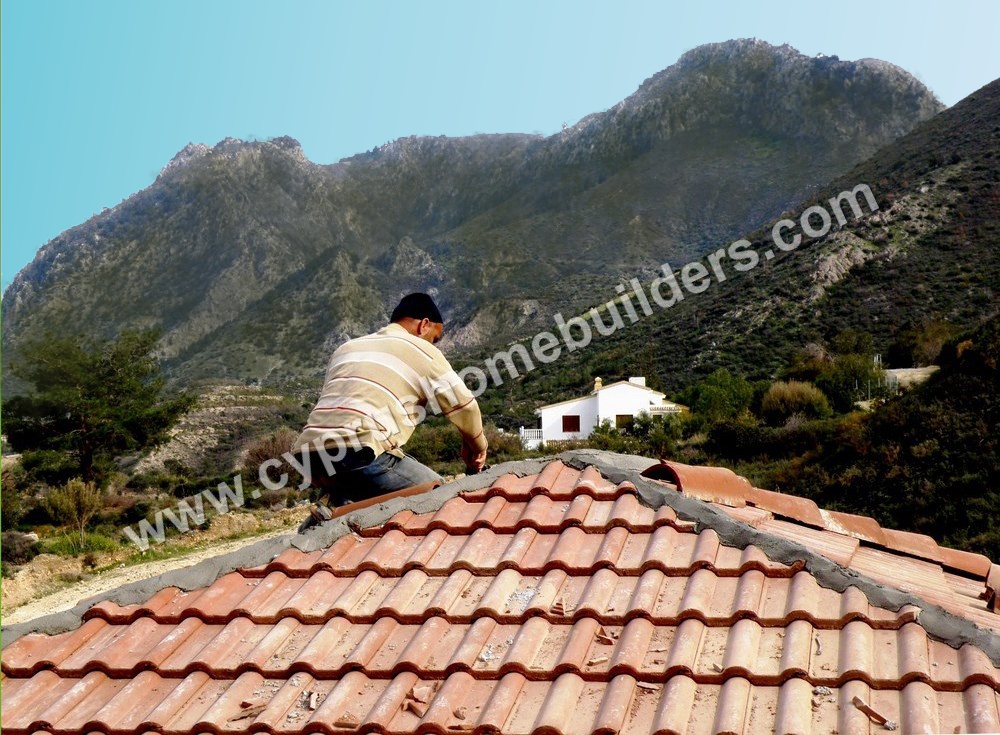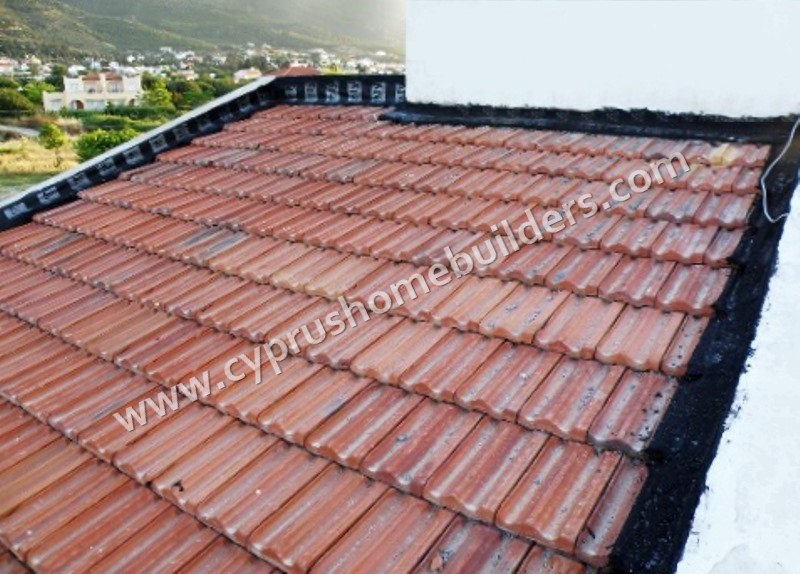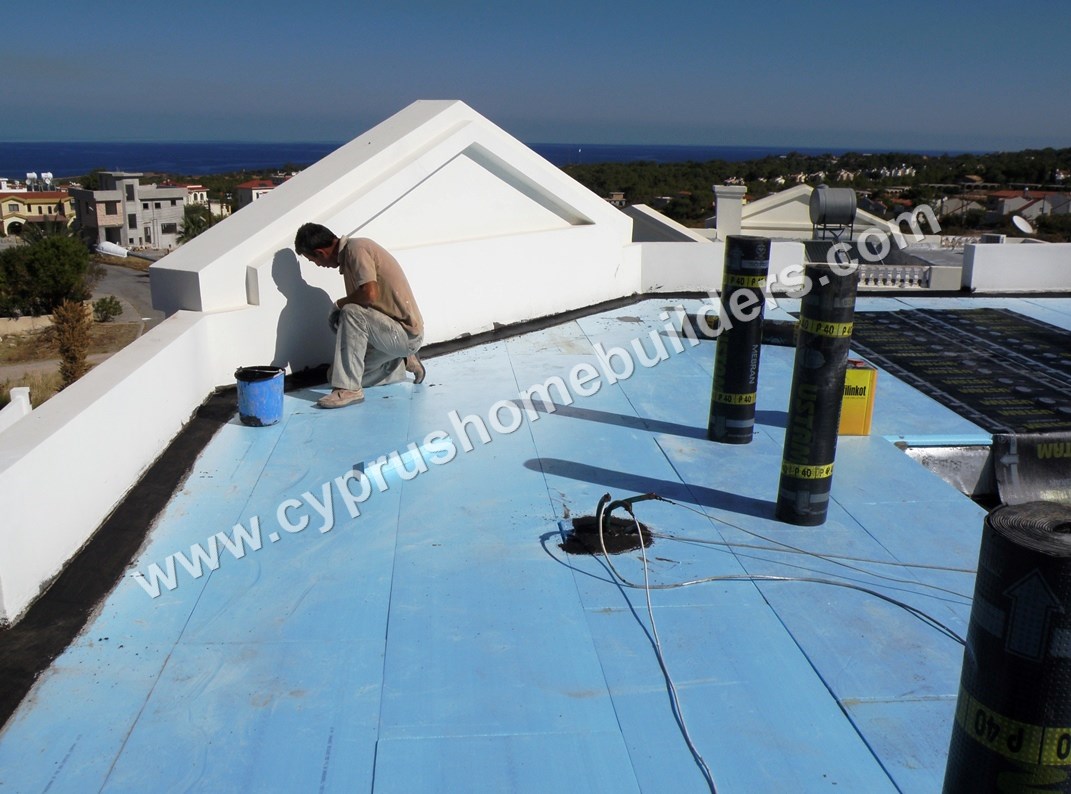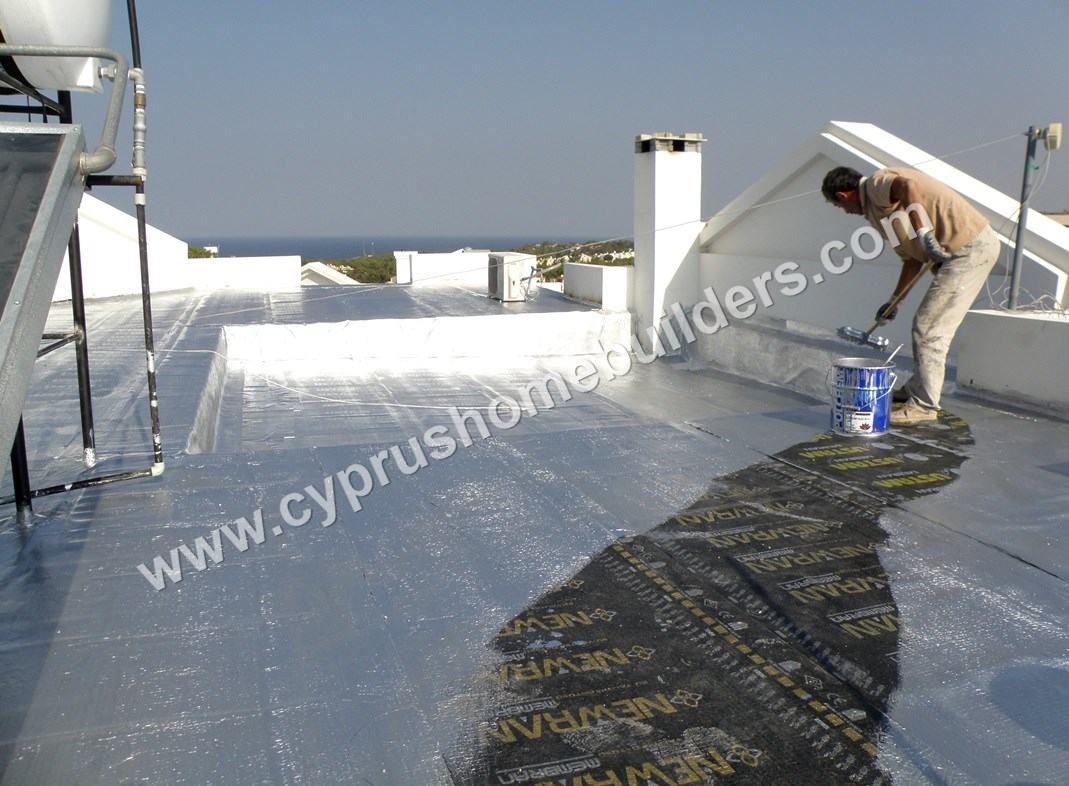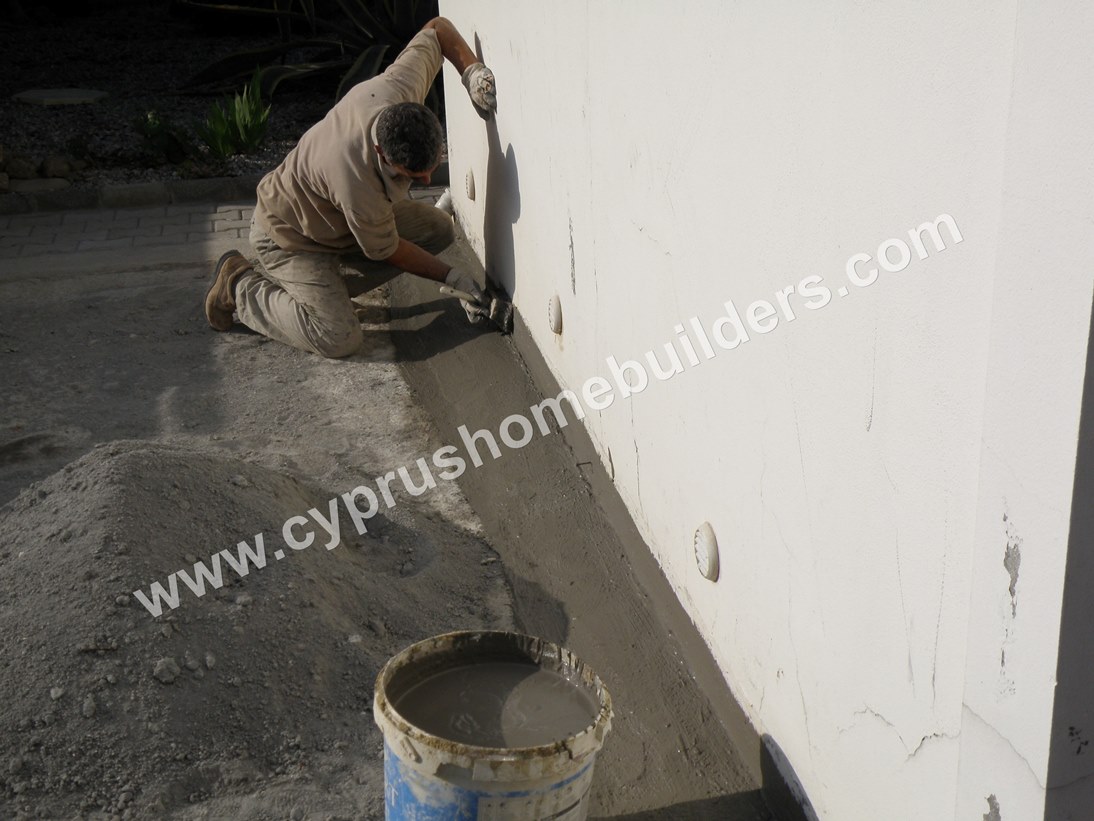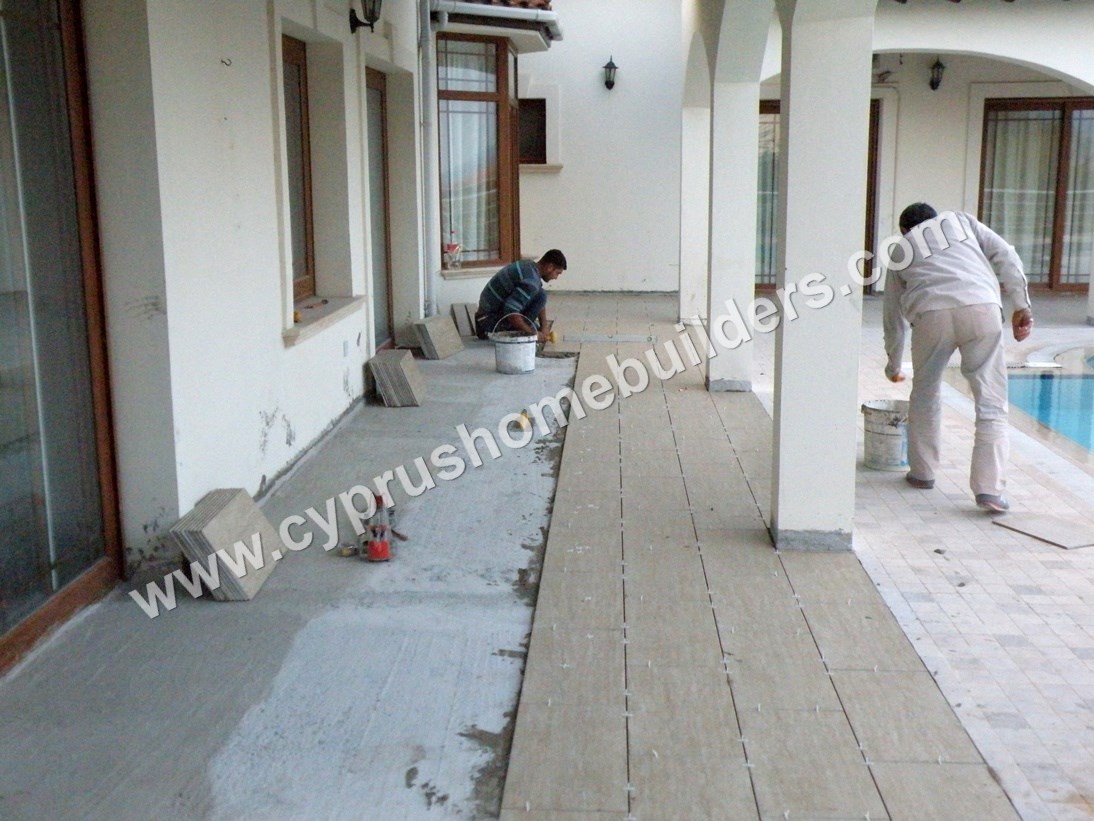 You will be pleased with the process and high-end workmanship you'll receive from our professionals. We've solved a lot of issues in the TRNC, and we use the best quality materials on the market along with safe and proven repair methods. We do our best to offer the most reasonable price for the best quality job to meet your satisfaction. We offer a full warranty on all completed work.
! Do not wait if you are experiencing any type of water damage or dampness issue. Whether you have rising damp, leaking roofs or walls, or a defective drainage system, our long-term solutions get the job done right, on time, and made to withstand the elements !
We also offer water and damp proofing services for new homes built in North Cyprus. Contact us for a no-obligation meeting with our experts and find out how we can help with your water related problem.
Request a Quote
( ! ) Strict standards: Only variables should be passed by reference in /var/www/cyprus/www/.lib/My/Form/Decorator/AdminSelect.php on line 43
Call Stack
#
Time
Memory
Function
Location
1
0.0001
233024
{main}( )
../index.php:0
2
0.0355
2059504
Zend_Application->run( )
../index.php:31
3
0.0355
2059624
Zend_Application_Bootstrap_Bootstrap->run( )
../Application.php:366
4
0.0356
2061312
Zend_Controller_Front->dispatch( )
../Bootstrap.php:97
5
0.0721
2721928
Zend_Controller_Dispatcher_Standard->dispatch( )
../Front.php:954
6
0.0741
2856424
Zend_Controller_Action->dispatch( )
../Standard.php:308
7
0.0903
4138088
Zend_Controller_Action_HelperBroker->notifyPostDispatch( )
../Action.php:526
8
0.0903
4139136
Zend_Controller_Action_Helper_ViewRenderer->postDispatch( )
../HelperBroker.php:277
9
0.0904
4139424
Zend_Controller_Action_Helper_ViewRenderer->render( )
../ViewRenderer.php:960
10
0.0907
4140456
Zend_Controller_Action_Helper_ViewRenderer->renderScript( )
../ViewRenderer.php:921
11
0.0908
4140600
Zend_View_Abstract->render( )
../ViewRenderer.php:900
12
0.0908
4157616
Zend_View->_run( )
../Abstract.php:888
13
0.0909
4158760
include( '/var/www/cyprus/www/.application/modules/services/views/scripts/index/show.phtml' )
../View.php:108
14
0.0966
4271744
Zend_Form->__toString( )
../View.php:188
15
0.0966
4271840
Zend_Form->render( )
../Form.php:2949
16
0.0966
4272600
Zend_Form_Decorator_FormElements->render( )
../Form.php:2933
17
0.0973
4279424
Zend_Form_Element->render( )
../FormElements.php:116
18
0.0973
4279912
My_Form_Decorator_AdminSelect->render( )
../Element.php:2042