Interior Tiling and Stone Décor in North Cyprus
Are you renovating a kitchen, bathroom, or flooring that requires new tiling or natural stone cladding in your North Cyprus home?
Do you have tile or stone work that needs repairing?
Were you displeased with your last contractor's work and would now like to get your repairs carried out to your satisfaction?
If so, the information on this page is for you. With vast experience in construction and repairs, Cyprus Homebuilders offers you top quality tiling and stone cladding services implemented by trusted, time-tested professionals.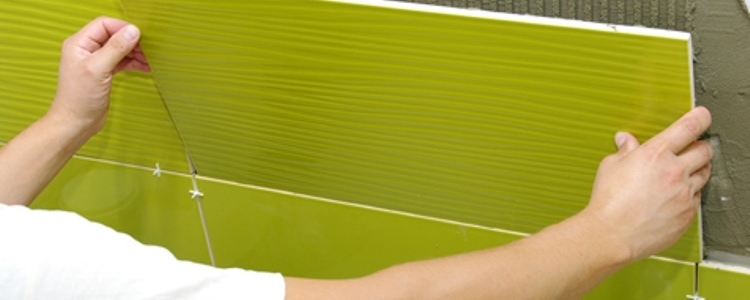 Bathroom Renovation
Today's bathroom renovation usually involves a transformation, as homeowners are excited about a combination bathroom and shower design more commonly called a wet room. This waterproof space is nothing short of efficient and at the same time it creates a haven for rest and relaxation. The wet room offers a walk-in setting with wall-to-wall tile or stone for easy cleanup and the perfect ambience. Homeowners are finding this solution sound, cost-effective, and nearly maintenance free.
The Cyprus Homebuilders team has the skills and experience to plan and design a beautiful spa-style retreat that is certain to suit your needs and increase your home value as well. Share your ideas with our creative team, and let the experts take on your upcoming bathroom overhaul. If you need guidance, we can provide you with plenty of new ideas, or we'll make YOUR ideas come to life. You will love this new wet bath concept!
Kitchen Remodelling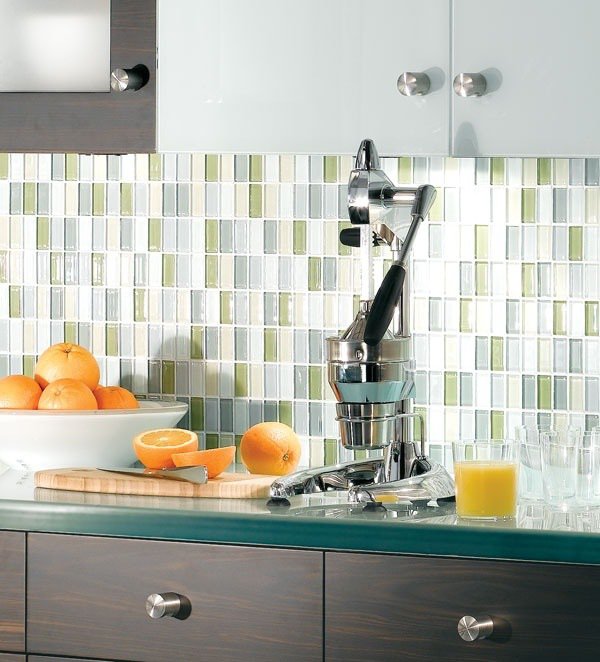 The kitchen has become the "gathering place" of the decade, and the benefits in a modern kitchen renovation can be truly rewarding when implemented properly. You enjoy a clean and modern space, entertain and impress guests with a new open design. A kitchen is often considered one of the most important rooms in the house when it comes to resale, so a professional design and overhaul can greatly improve the value of your home.
When you are in the market for a kitchen remodelling, Cyprus Homebuilders can take your vision and turn it into a reality. Let our professionals guide you in a phased approach to assess your current needs and wants, design a well-thought-out plan, and then seamlessly work through the construction phases. If you need assistance in selecting the perfect tile and stone options for your countertops and backsplash, we have a great deal of experience in kitchen interiors. So why not meet and get started on creating a pleasing, multi-functional space together!
Tile Repairs: House Floors and Balcony Surfaces
As North Cyprus residents, you know too well that a lot of construction in the past was quite substandard, including house floor and balcony tiling. Cyprus Homebuilders will evaluate your property for poorly laid tiles, leveling issues, or water damage both above the ground and under the house. Whether you are ready for sound tiling and stone work for decorative purposes or you need a damage evaluation, our team knows how to assess poor construction quality or other issues affecting your floors or balconies.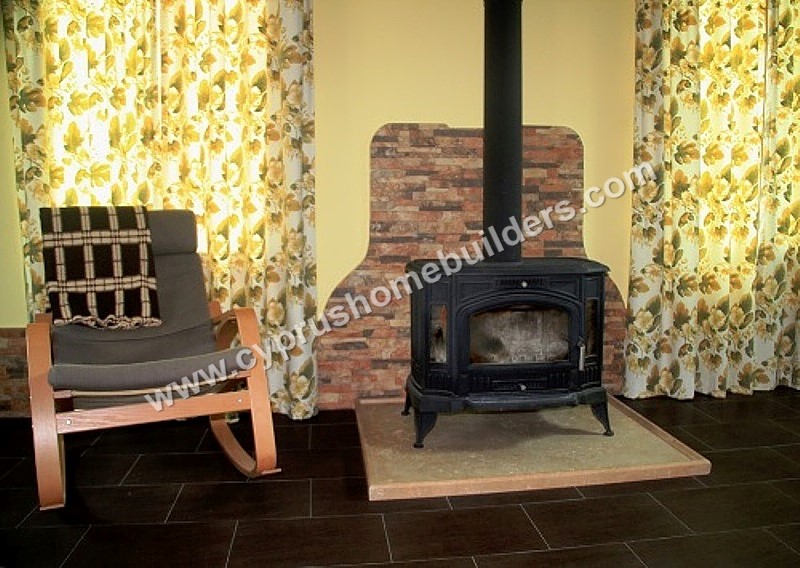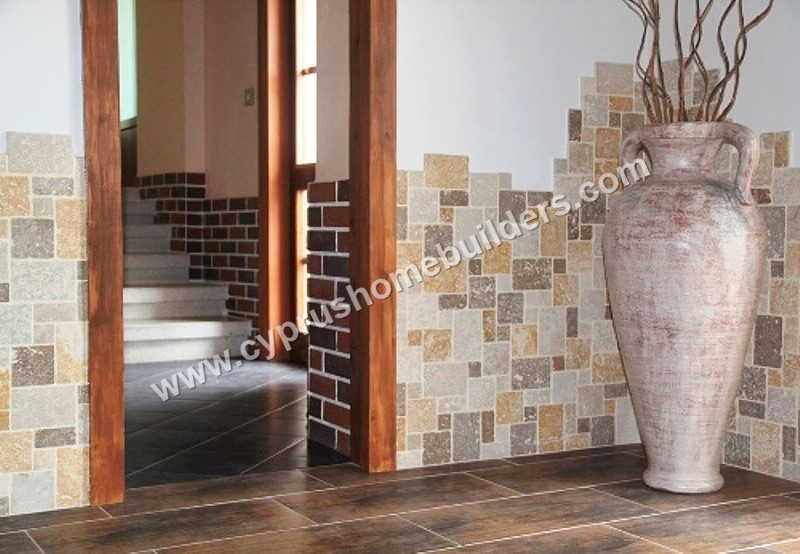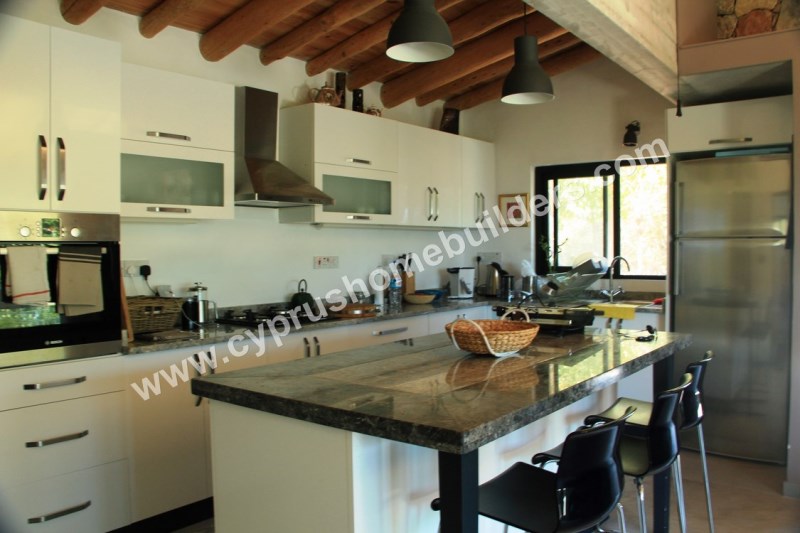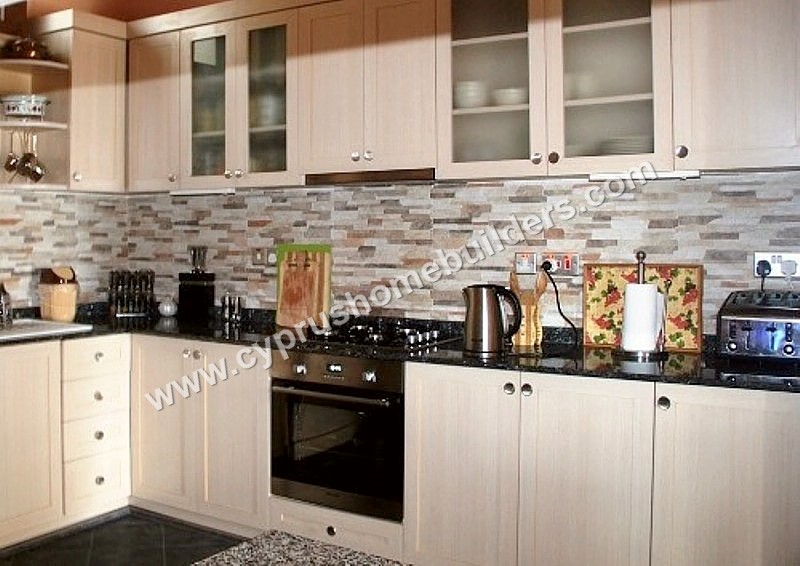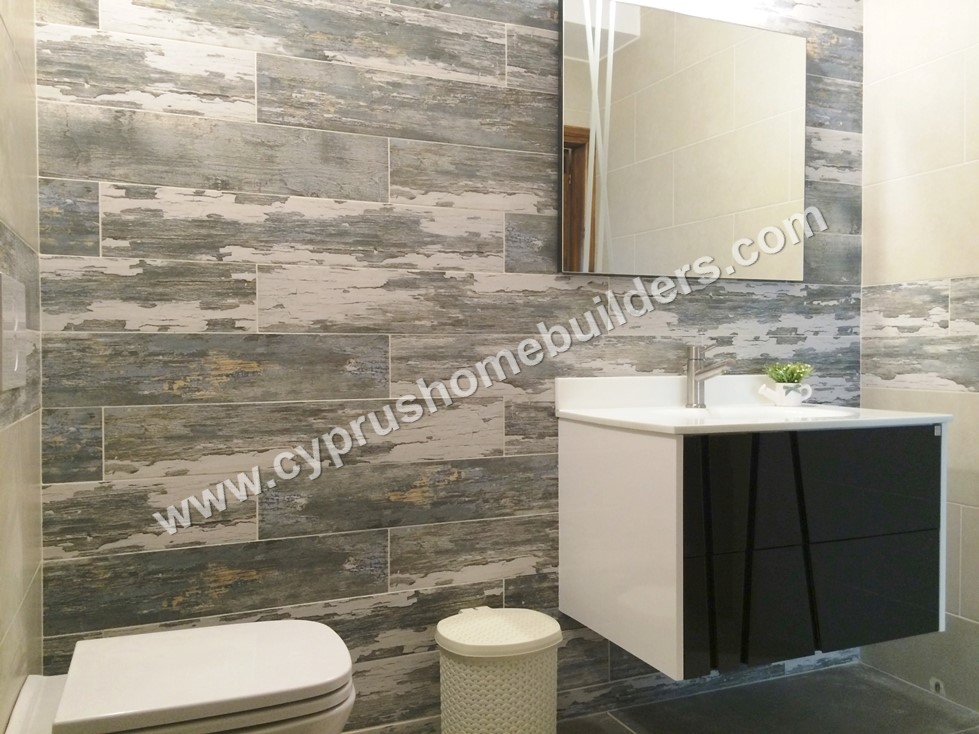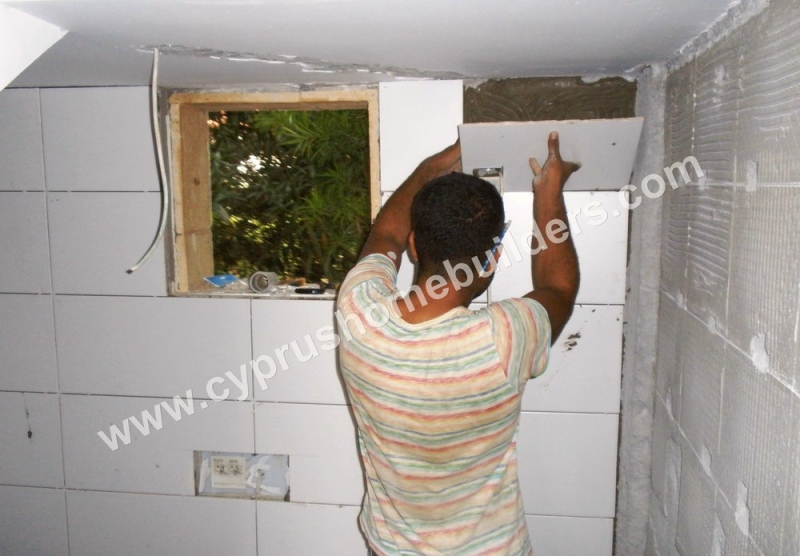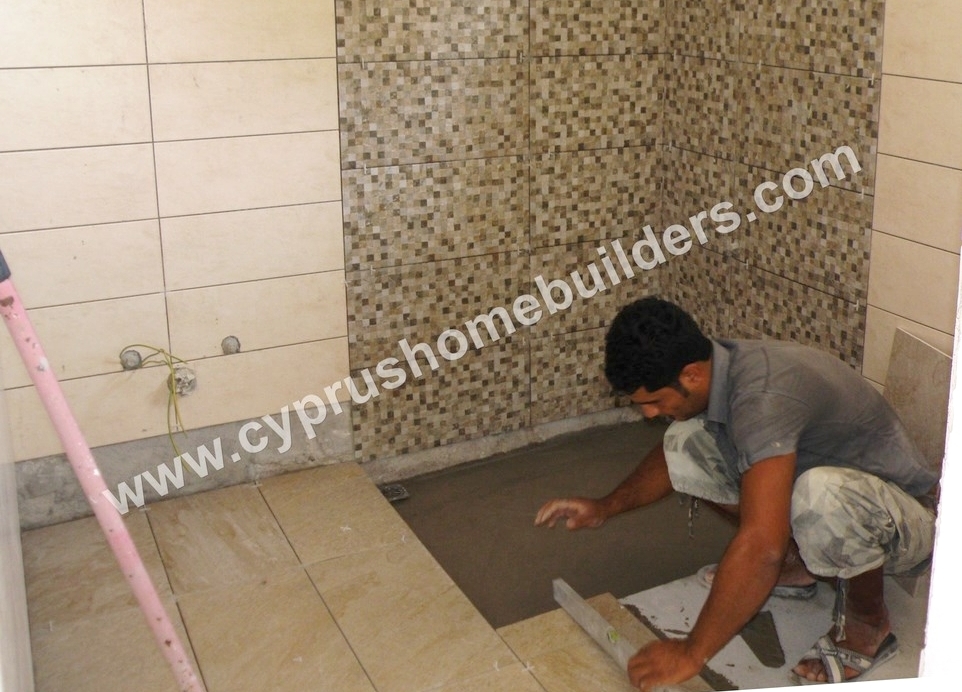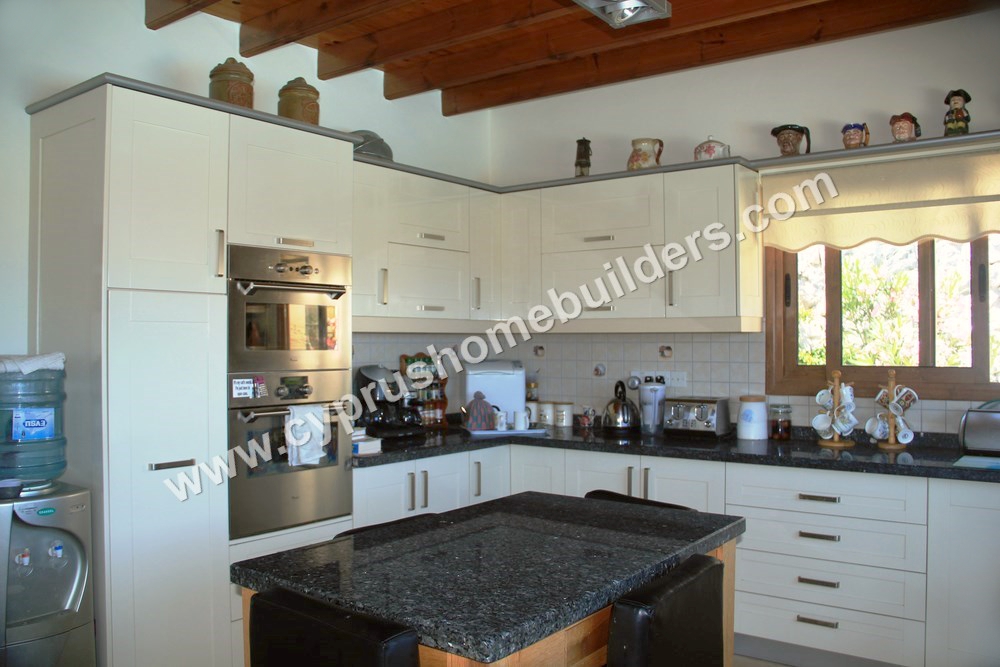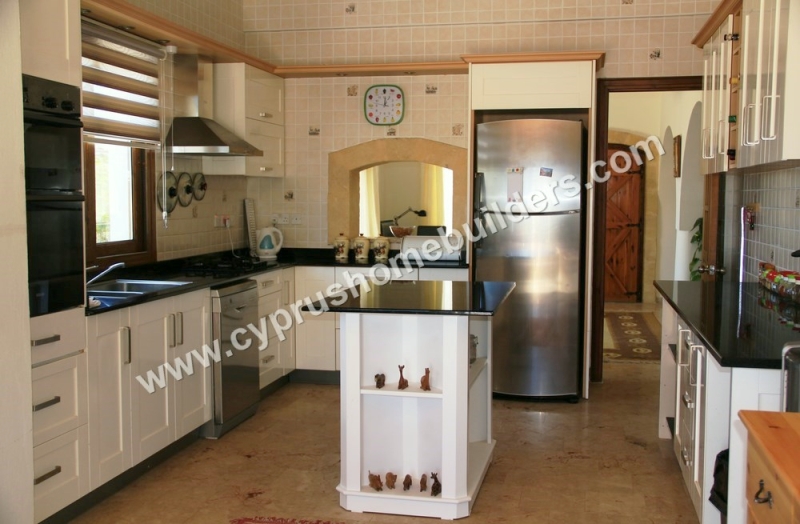 We Help You Select Your Materials!
1. Before starting a project, we propose an honest, non-biased opinion for our customer's best solution.
2. We provide only trusted brands of tiles, stones, grout, and adhesive available in the TRNC. You need only advise us of your requirements.
3. We always check that the tiles are of top quality, i.e., they are not distorted and the edges are straight. If you are unsure on how to select them, we can assist by taking you to trusted suppliers.
4. If you wish to have natural stone cladding in your house, we will help you find the right stones. Chosen without knowledge, the stones may fall off over time, so don't forget about proper adhesive!
5. Whether it is tiles or natural stones that need to be replaced, we prepare all surfaces and properly ensure the tiles/stones remain sound.
We care about your property. We want your home to look its best, and we want you to get a solution that lasts. All work done by Cyprus Homebuilders comes with a full guarantee. This means that if anything is not to your satisfaction, we will immediately repair it free of charge. If you would like to get a non-biased opinion on your project, get in contact with us and request a quote.
Request a Quote
( ! ) Strict standards: Only variables should be passed by reference in /var/www/cyprus/www/.lib/My/Form/Decorator/AdminSelect.php on line 43
Call Stack
#
Time
Memory
Function
Location
1
0.0000
233024
{main}( )
../index.php:0
2
0.0271
2059504
Zend_Application->run( )
../index.php:31
3
0.0271
2059624
Zend_Application_Bootstrap_Bootstrap->run( )
../Application.php:366
4
0.0272
2061312
Zend_Controller_Front->dispatch( )
../Bootstrap.php:97
5
0.0628
2721928
Zend_Controller_Dispatcher_Standard->dispatch( )
../Front.php:954
6
0.0647
2856424
Zend_Controller_Action->dispatch( )
../Standard.php:308
7
0.0780
4138032
Zend_Controller_Action_HelperBroker->notifyPostDispatch( )
../Action.php:526
8
0.0781
4139080
Zend_Controller_Action_Helper_ViewRenderer->postDispatch( )
../HelperBroker.php:277
9
0.0781
4139368
Zend_Controller_Action_Helper_ViewRenderer->render( )
../ViewRenderer.php:960
10
0.0784
4140400
Zend_Controller_Action_Helper_ViewRenderer->renderScript( )
../ViewRenderer.php:921
11
0.0785
4140544
Zend_View_Abstract->render( )
../ViewRenderer.php:900
12
0.0785
4157560
Zend_View->_run( )
../Abstract.php:888
13
0.0785
4158704
include( '/var/www/cyprus/www/.application/modules/services/views/scripts/index/show.phtml' )
../View.php:108
14
0.0830
4271712
Zend_Form->__toString( )
../View.php:188
15
0.0830
4271808
Zend_Form->render( )
../Form.php:2949
16
0.0831
4272568
Zend_Form_Decorator_FormElements->render( )
../Form.php:2933
17
0.0837
4279392
Zend_Form_Element->render( )
../FormElements.php:116
18
0.0837
4279880
My_Form_Decorator_AdminSelect->render( )
../Element.php:2042