Stone Wall and Driveway Construction in North Cyprus
If you are considering a new stone wall to provide extra privacy or security, a driveway to enhance your property, or some storm damage repair work for your stone surfaces, Cyprus Homebuilders is here to help!
Over the past 20 years we have been developing construction techniques and solutions to withstand the conditions of local winters. With us, the investment in your new project will be in safe hands.

Stone Walls and Area Paving
When it comes to your exterior property, sound stone construction is one of the most important elements. Accurate, precision stonework affects your curb appeal, structural support system, and overall property value. There is a professional level of craftsmanship involved in stonework for your stone walls and area paving, from the foundation to the stones. When Cyprus Homebuilders gets involved, the results include a system and materials that can withstand the elements and stress for years to come. Our construction professionals evaluate your unique needs before designing a plan to integrate with your exteriors.
On any driveway construction, we first ensure the foundation is sound. We compact and grade your driveway's foundation until it is to the correct standard before we commence construction. The end result is a level and well-constructed driveway that will withstand the severe winter rainstorms.
Whether you are ready to incorporate a stone wall into your design or enhance your driveway with some elegant area paving, our company knows what to do. Let the Cyprus Homebuilders team turn your stonework into a work of art and all the while give you the highest quality construction and materials that are made to last.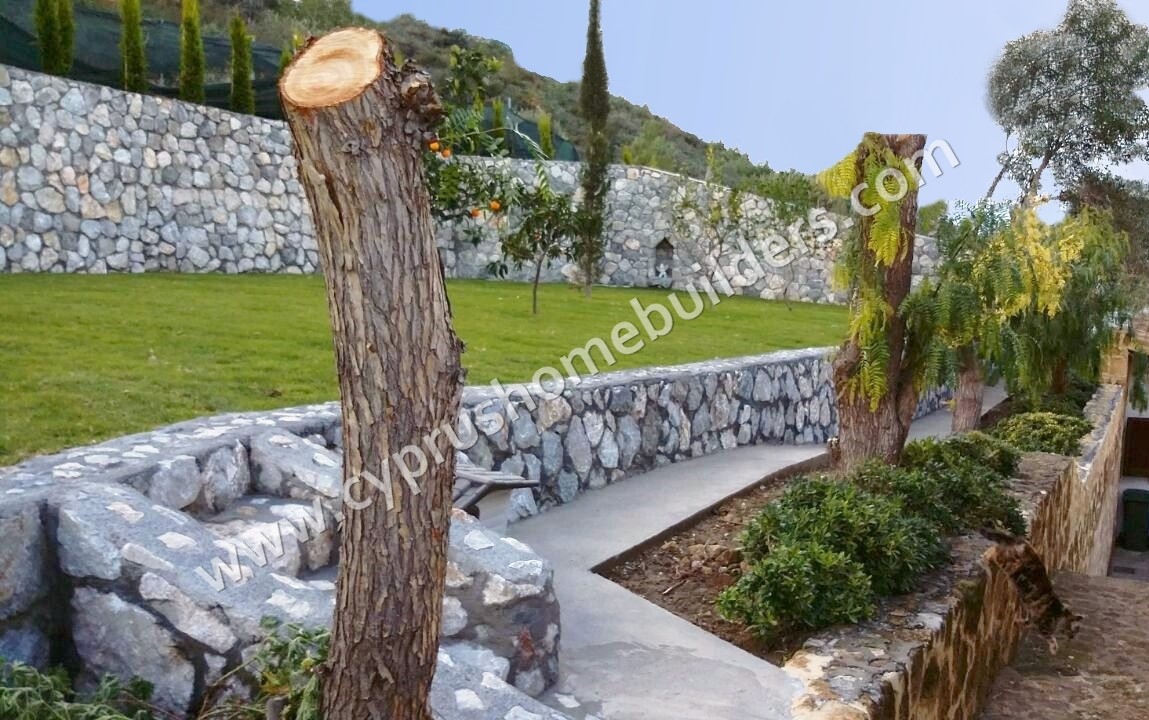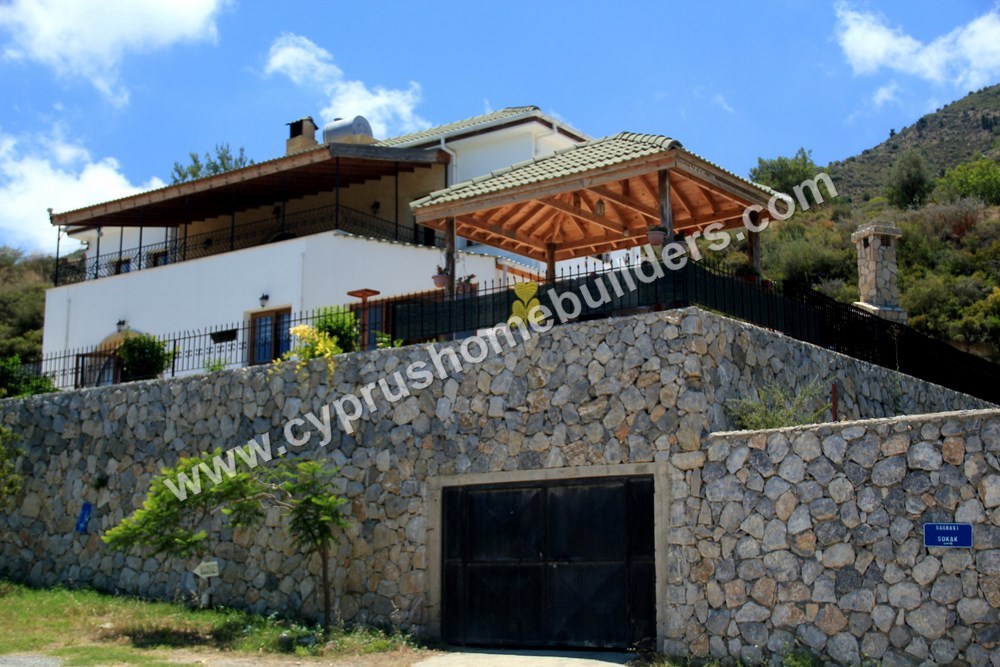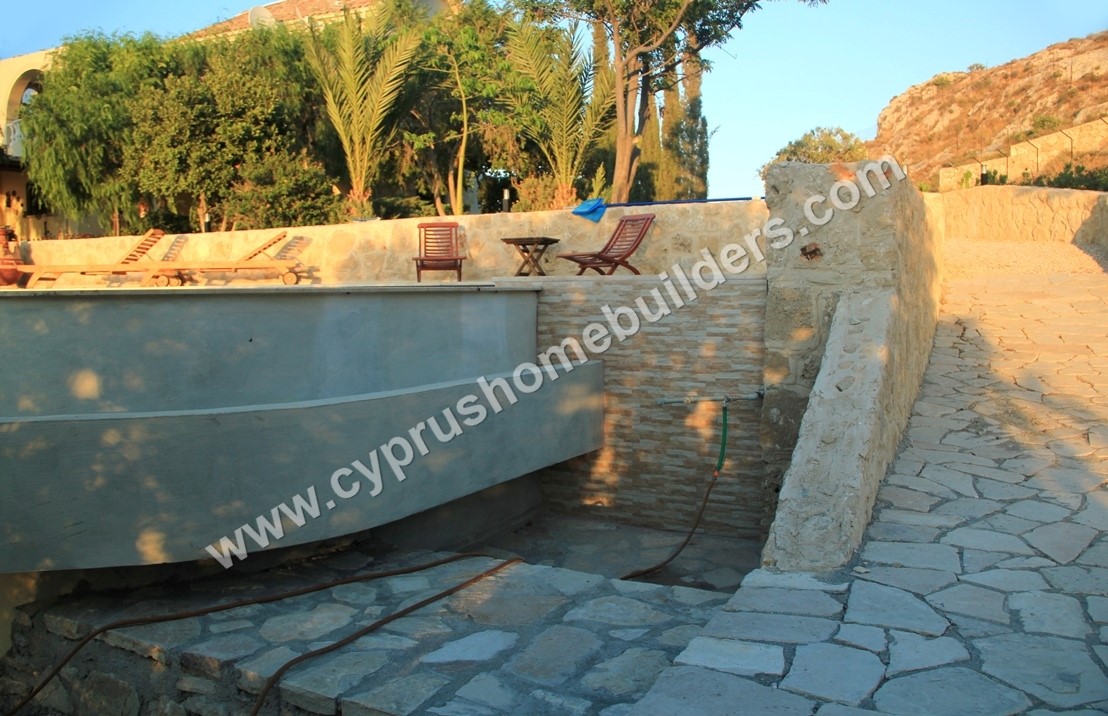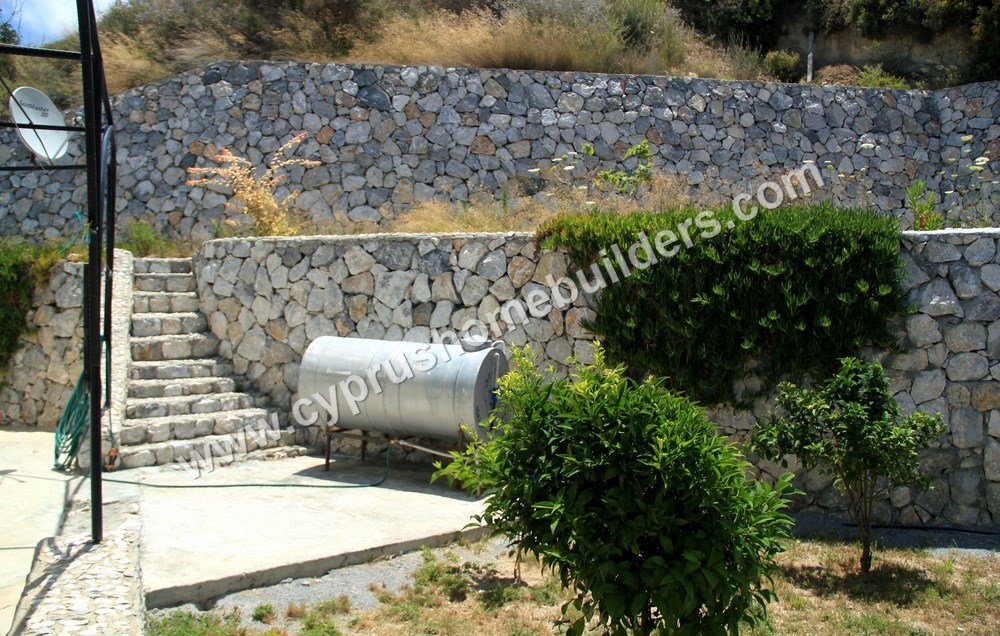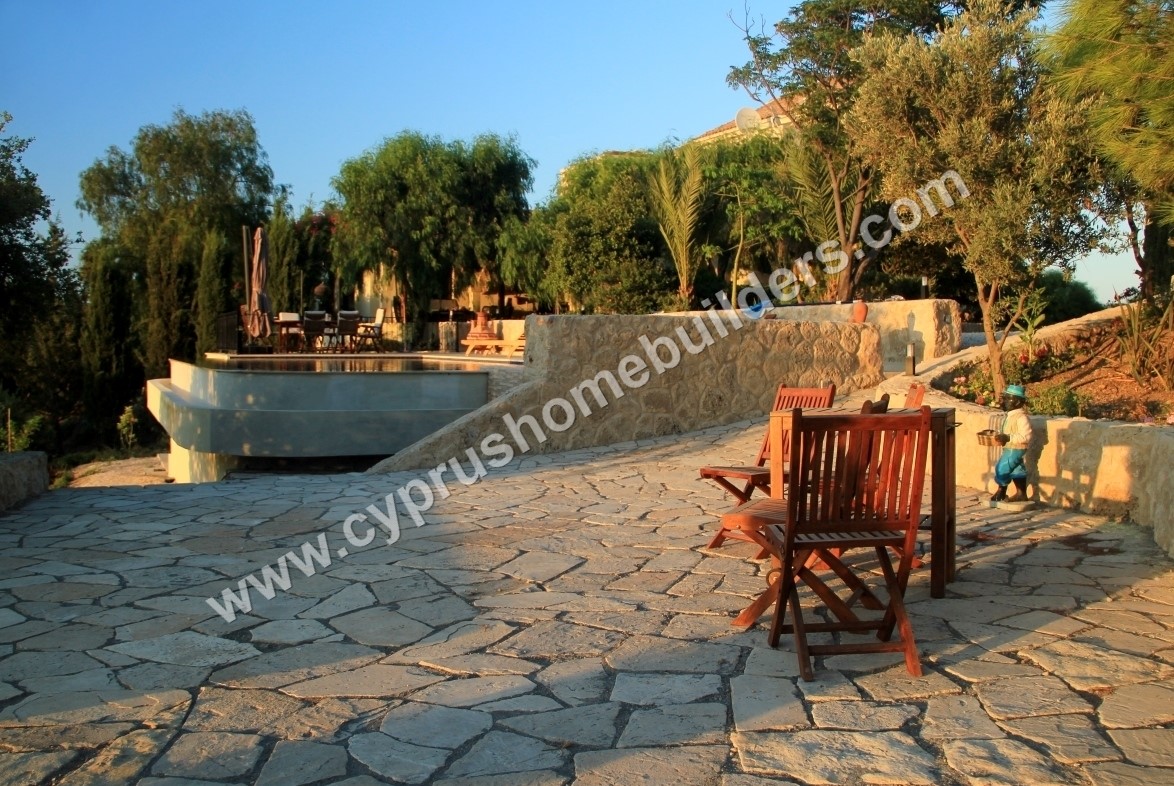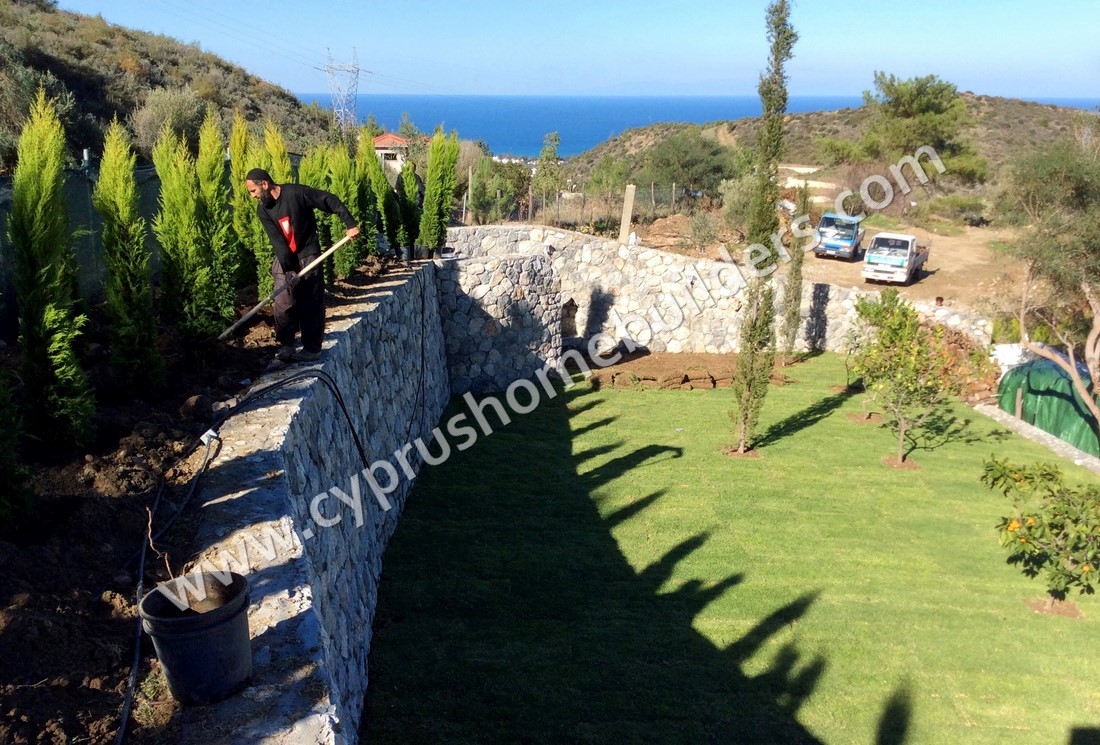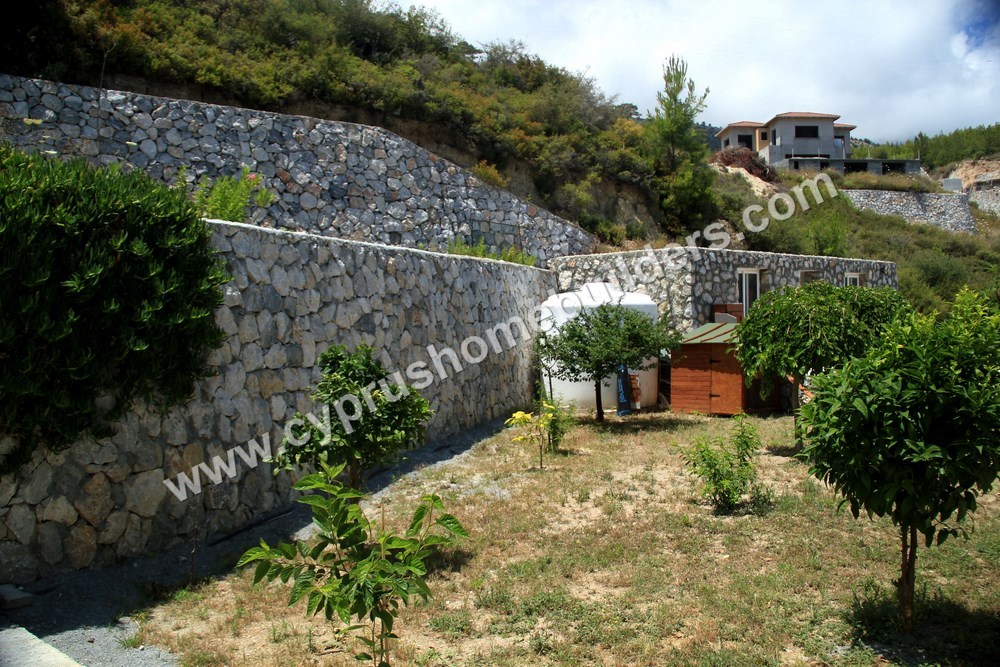 Why Choose Cyprus Homebuilders as Your Contractor
1. We provide a professional service and use only the best construction materials available.
2. We understand that a significant investment is being made by the customer, and we therefore use only a highly skilled workforce to achieve results that are to the best possible standard.
3. You receive up to a 10-year guarantee on all construction services provided by our company.
If you would like a professionally completed stone wall or driveway for your exterior, contact us for a FREE onsite meeting to discuss the right solution and request a quote.
Request a Quote
( ! ) Strict standards: Only variables should be passed by reference in /var/www/cyprus/www/.lib/My/Form/Decorator/AdminSelect.php on line 43
Call Stack
#
Time
Memory
Function
Location
1
0.0001
233056
{main}( )
../index.php:0
2
0.0270
2059504
Zend_Application->run( )
../index.php:31
3
0.0270
2059624
Zend_Application_Bootstrap_Bootstrap->run( )
../Application.php:366
4
0.0271
2061312
Zend_Controller_Front->dispatch( )
../Bootstrap.php:97
5
0.0613
2721968
Zend_Controller_Dispatcher_Standard->dispatch( )
../Front.php:954
6
0.0630
2856464
Zend_Controller_Action->dispatch( )
../Standard.php:308
7
0.0758
4159168
Zend_Controller_Action_HelperBroker->notifyPostDispatch( )
../Action.php:526
8
0.0758
4160216
Zend_Controller_Action_Helper_ViewRenderer->postDispatch( )
../HelperBroker.php:277
9
0.0758
4160504
Zend_Controller_Action_Helper_ViewRenderer->render( )
../ViewRenderer.php:960
10
0.0762
4161536
Zend_Controller_Action_Helper_ViewRenderer->renderScript( )
../ViewRenderer.php:921
11
0.0762
4161680
Zend_View_Abstract->render( )
../ViewRenderer.php:900
12
0.0762
4178696
Zend_View->_run( )
../Abstract.php:888
13
0.0762
4179840
include( '/var/www/cyprus/www/.application/modules/services/views/scripts/index/show.phtml' )
../View.php:108
14
0.0807
4276160
Zend_Form->__toString( )
../View.php:188
15
0.0807
4276256
Zend_Form->render( )
../Form.php:2949
16
0.0807
4277016
Zend_Form_Decorator_FormElements->render( )
../Form.php:2933
17
0.0814
4283840
Zend_Form_Element->render( )
../FormElements.php:116
18
0.0814
4284328
My_Form_Decorator_AdminSelect->render( )
../Element.php:2042