Swimming Pool Tile and Coping Renovation in North Cyprus
Are you ready for a new appealing tile design, coping, or decking for your swimming pool?
Are you struggling with the cleaning of defective pool tile and grout that continually collect algae and mineral sediment?
Do you wish to increase the value of your property with new swimming pool tile or artistic mosaic?
Tile and stonework, especially coping stone, can substantially improve a swimming pool design!

Consider replacing cheap concrete slabs with stunning travertine coping stone, or retiling your swimming pool surfaces with the latest designer tiles and fresh grout. Mosaic is trending as an intriguing and artful alternative for pool and deck surfaces. These decorative alternatives are pleasing to look and they also decrease the growth of algae and lead to a cleaner, healthier environment. You increase the value of your property and enjoy the aesthetic benefits at the same time!
Your pool may also be ready for new side and bottom insulation that will help you reduce water loss and create durable barrier for many years to come. Cyprus Homebuilders uses only the latest technology and finest products for swimming pool insulation. Our professionals have the experience to produce a superior result in new or existing swimming pools.
Exceptional Workmanship and Materials
At Cyprus Homebuilders, we possess a high level of expertise in building and repairing pools including exceptional insulation, tile and stonework. Our dedicated team of experienced craftsmen has the knowledge required to set forth a plan, provide quality workmanship, and complete the project to your satisfaction including a final seal and inspection. You will be informed during each phase of the project, and we ensure only the best building techniques and quality materials.
We work with reliable suppliers from Turkey and the EU who provide a wide range and choice of construction materials. This is to ensure that every product and material we use for your pool renovation (including tile, stone, grout, sealant, and adhesive, etc.) is of superb quality and provides long-lasting results. We assist our customers in selecting pool tiles, coping stone, or mosaic designs to their aesthetic satisfaction and renovation budget.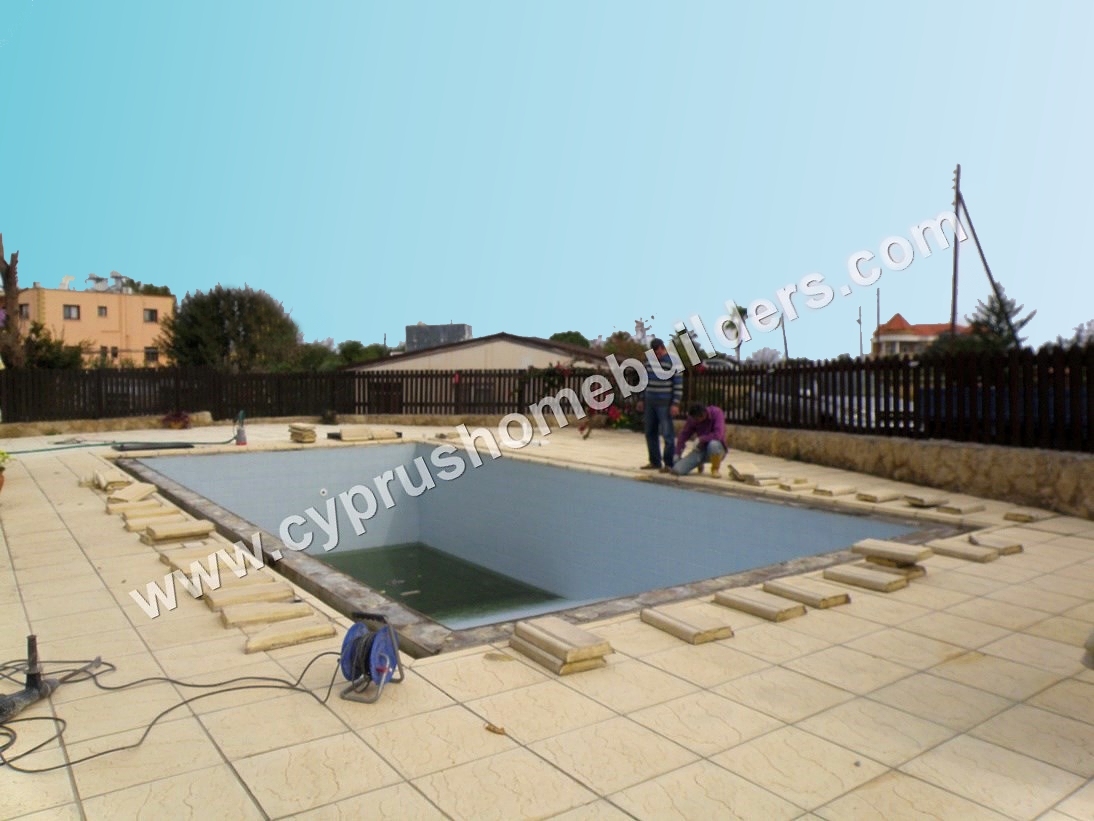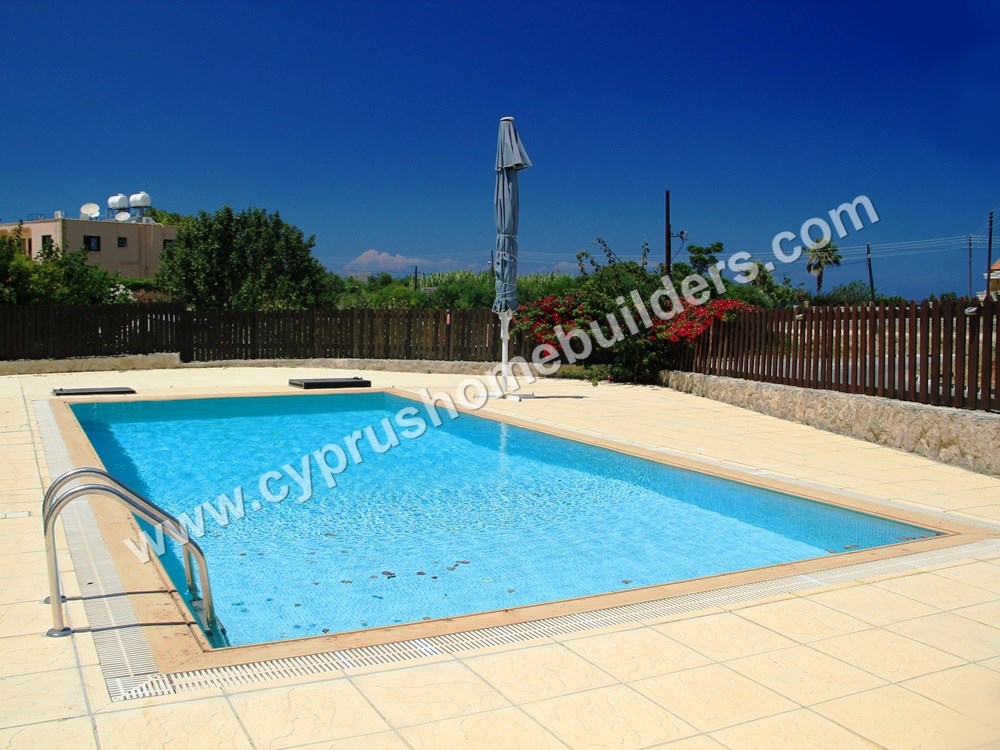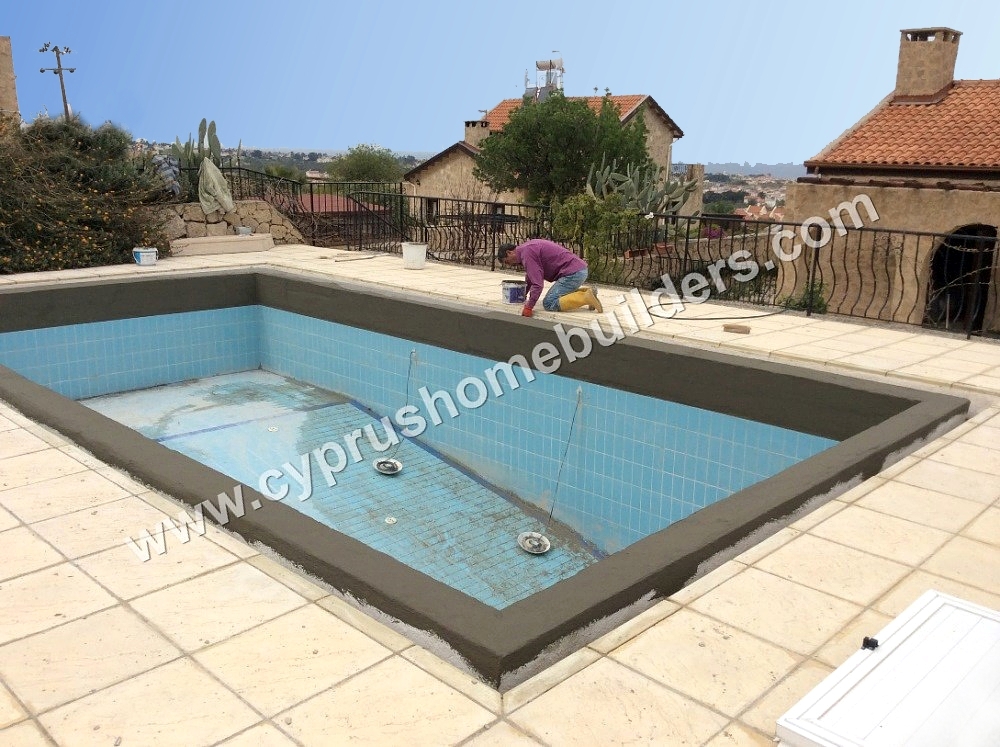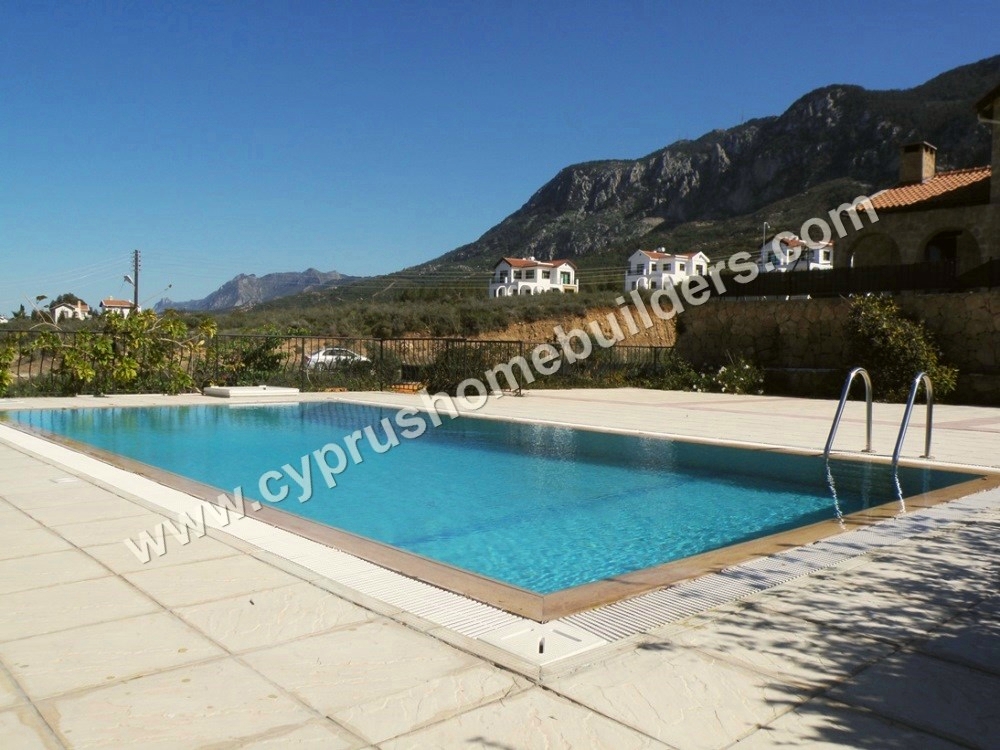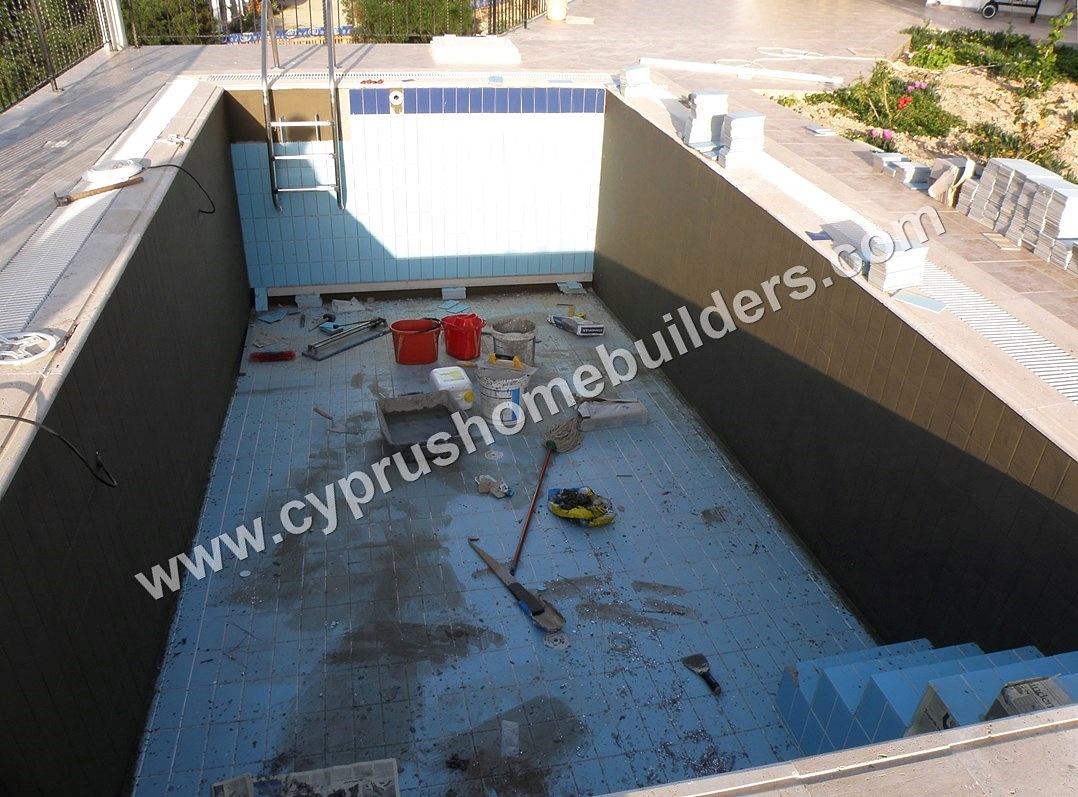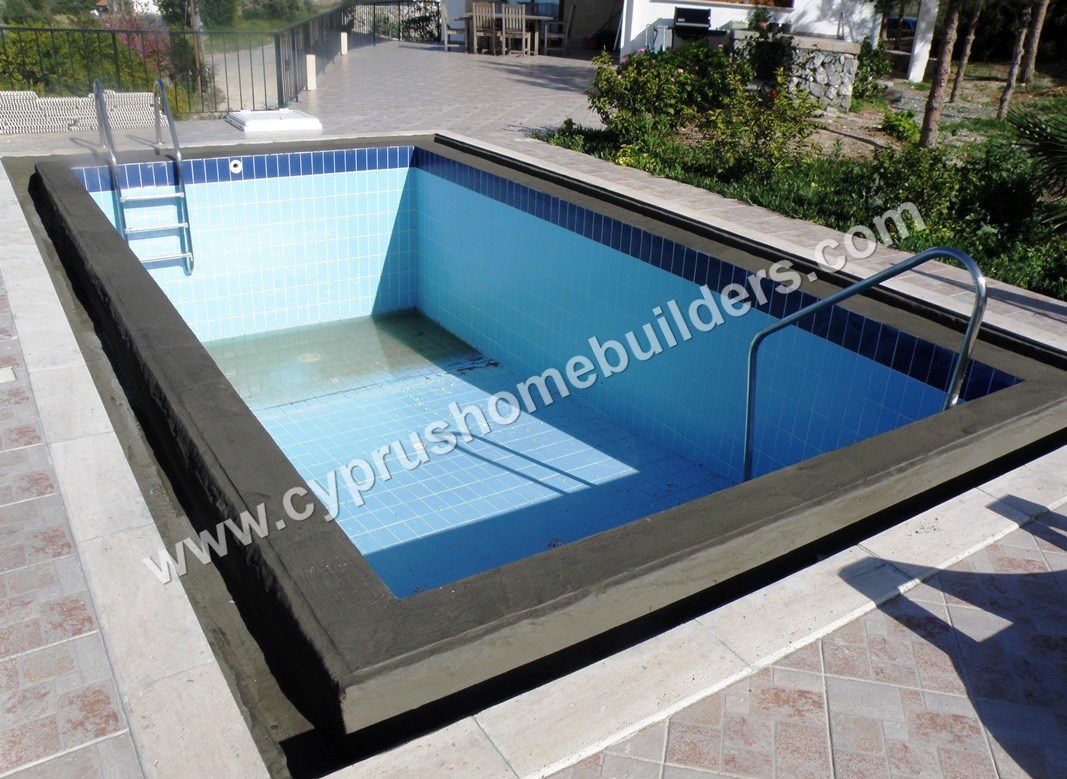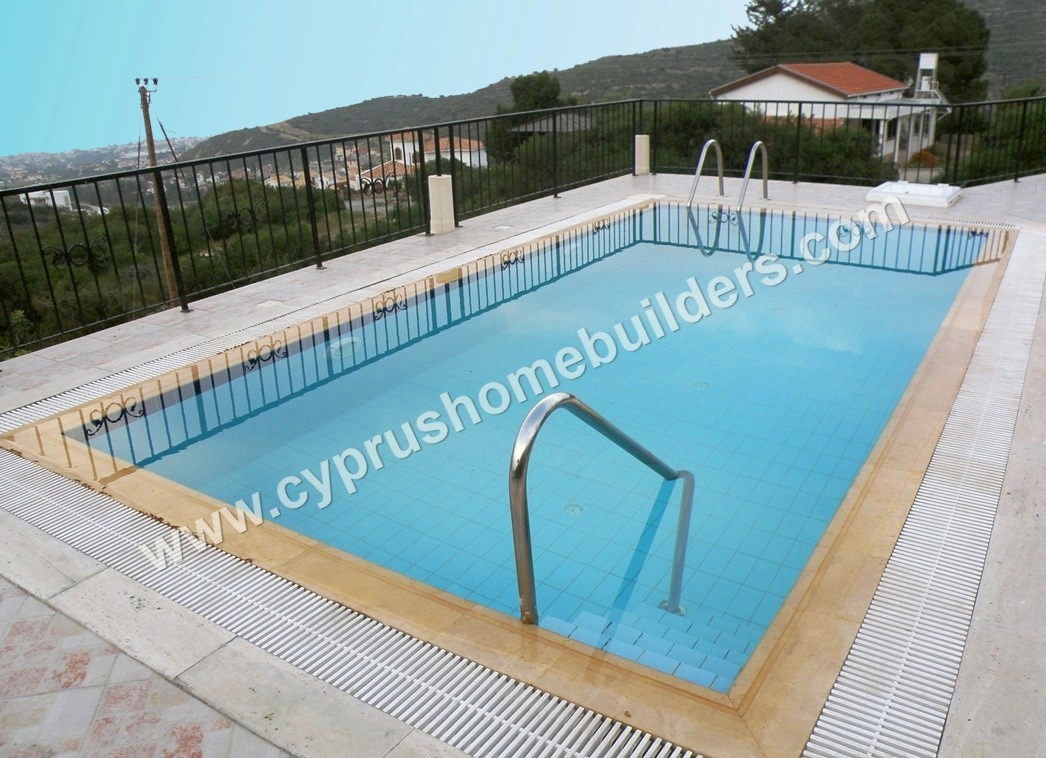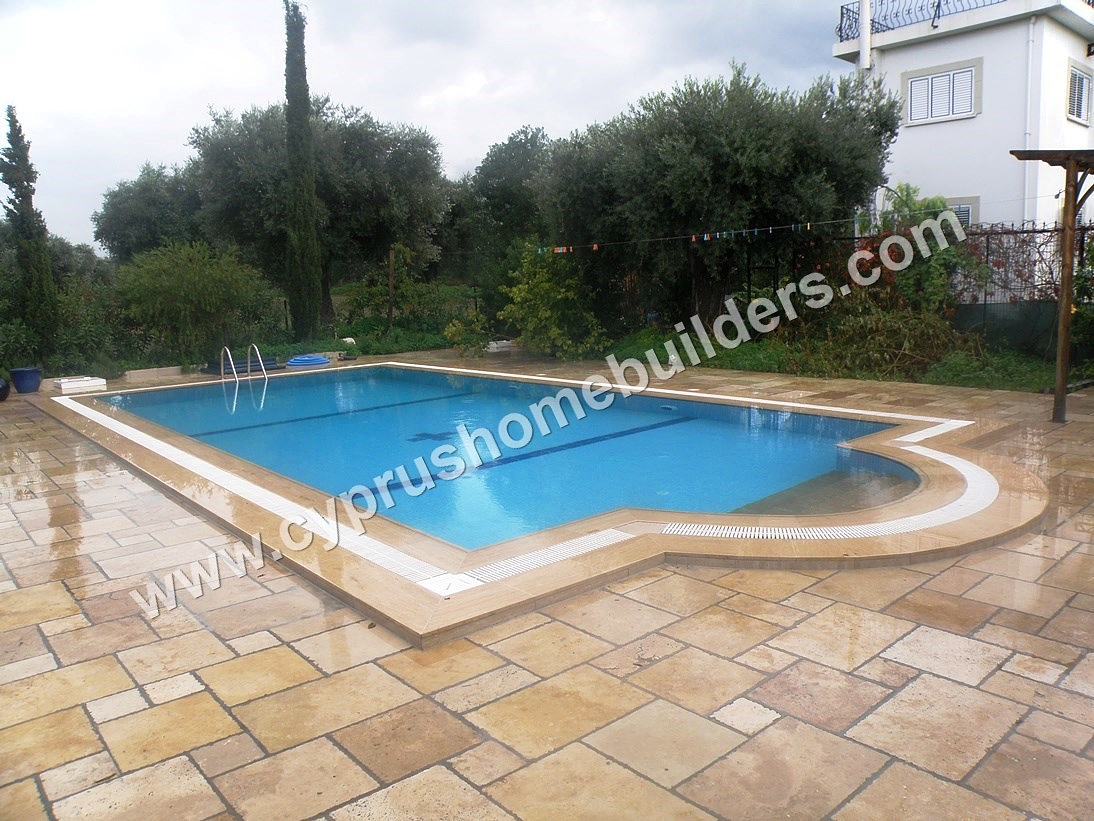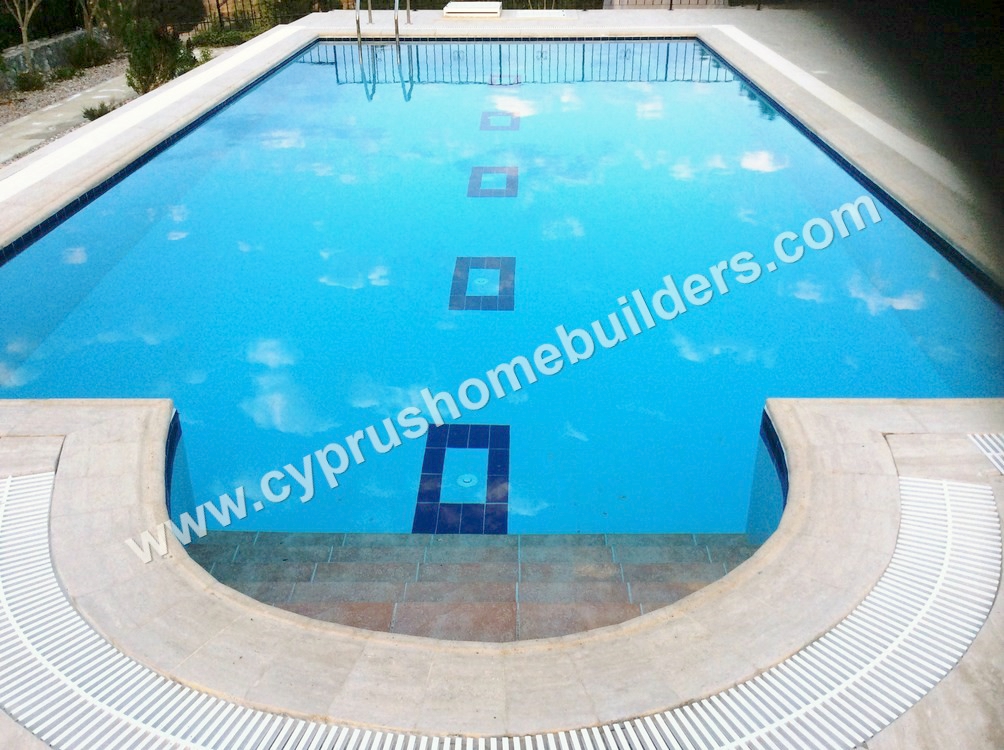 With over ten years of pool building experience, Cyprus Homebuilders offers a full warranty on completed pool renovation projects. This means if you are not completely satisfied with the job, we will resolve any issue promptly and courteously for no added charge.
Consult with Cyprus Homebuilders for your future swimming pool renovation, and enjoy the results for decades to come. We pride ourselves in offering expert workmanship and high-quality services. If you are ready to design, upgrade, or reinsulate your swimming pool in North Cyprus, contact us to arrange a free consultation with one of our pool experts and request a quote.
Request a Quote
( ! ) Strict standards: Only variables should be passed by reference in /var/www/cyprus/www/.lib/My/Form/Decorator/AdminSelect.php on line 43
Call Stack
#
Time
Memory
Function
Location
1
0.0001
233056
{main}( )
../index.php:0
2
0.0337
2059504
Zend_Application->run( )
../index.php:31
3
0.0337
2059624
Zend_Application_Bootstrap_Bootstrap->run( )
../Application.php:366
4
0.0337
2061312
Zend_Controller_Front->dispatch( )
../Bootstrap.php:97
5
0.0696
2721968
Zend_Controller_Dispatcher_Standard->dispatch( )
../Front.php:954
6
0.0716
2856464
Zend_Controller_Action->dispatch( )
../Standard.php:308
7
0.0849
4135792
Zend_Controller_Action_HelperBroker->notifyPostDispatch( )
../Action.php:526
8
0.0849
4136840
Zend_Controller_Action_Helper_ViewRenderer->postDispatch( )
../HelperBroker.php:277
9
0.0849
4137128
Zend_Controller_Action_Helper_ViewRenderer->render( )
../ViewRenderer.php:960
10
0.0852
4138160
Zend_Controller_Action_Helper_ViewRenderer->renderScript( )
../ViewRenderer.php:921
11
0.0853
4138304
Zend_View_Abstract->render( )
../ViewRenderer.php:900
12
0.0853
4155320
Zend_View->_run( )
../Abstract.php:888
13
0.0853
4156464
include( '/var/www/cyprus/www/.application/modules/services/views/scripts/index/show.phtml' )
../View.php:108
14
0.0915
4269296
Zend_Form->__toString( )
../View.php:188
15
0.0915
4269392
Zend_Form->render( )
../Form.php:2949
16
0.0915
4270152
Zend_Form_Decorator_FormElements->render( )
../Form.php:2933
17
0.0922
4276976
Zend_Form_Element->render( )
../FormElements.php:116
18
0.0922
4277464
My_Form_Decorator_AdminSelect->render( )
../Element.php:2042