Pool Patio and Outside Terrace Repairs in North Cyprus
Is your swimming pool patio collapsed and in desperate need of repairs?
Do you want to renovate your pool patio or outside terrace for safety reasons?
Are you ready for top-notch artistic tile flooring to increase the aesthetic look and market value of your property?
Cyprus Homebuilders is ready to help with your swimming pool patio and outside terrace problems. We understand that sunken swimming pool patios and surrounding surfaces are very common in the TRNC, and our goal is to assess your issues and renovate these areas for reinforcement, durability, and improved exterior aesthetics.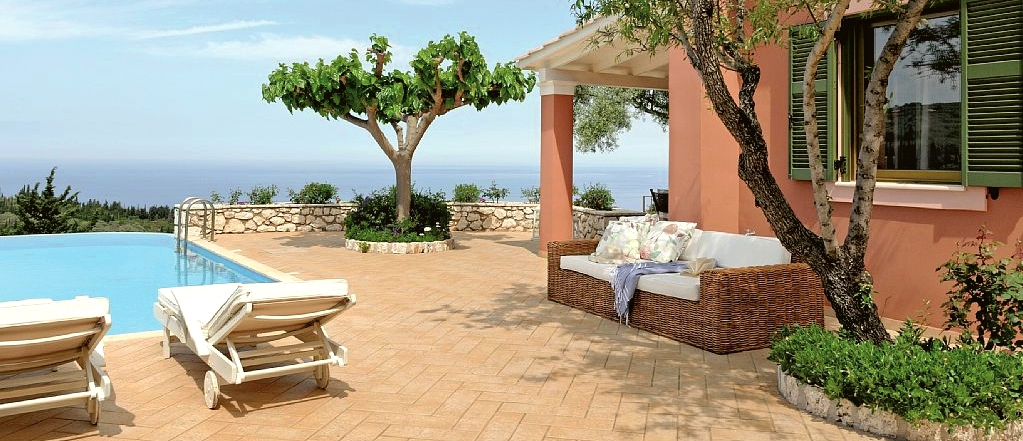 Pool Patio and House Terrace Degradation
There are a number of causes for pool patio and house terrace degradation. One is a breakdown in soil compaction as a result of improper surface reinforcements and supports during pool or house construction. Over time, non-compacted soil subsides causing the tiled surface level to drop unevenly, grout to crack, and tile to pop.
When patio re-bars are not adequate and the materials beneath the tile are not durable, rain water flows directly through the grout cracks and causes soil erosion and the collapse of the tiles that make up patios and terraces. Low-cost building material including incorrect tiles and stones can also be the root cause of the problem. When patios and terraces degrade, human safety can be a significant concern due to slippery surfaces, sharp edges, hidden cavities, etc.
Repair or Renew Your Terracing
At Cyprus Homebuilders, our team of experts understands pool patio and house terrace issues. We visit your property to closely study your unique situation before coming to a conclusion about the potential remedies to your problem. Whether you need patio or terrace reinforcements, added durability for the coming years, or a touch of elegance to add to your outside surfaces, our professionals have the experience you need. We pay close attention to the materials required for your construction and repair process, offering you only the finest materials available in North Cyprus.
When you desire a swimming pool patio or an outdoor terrace for your home that is more aesthetically pleasing, we have the design experience to help you select the proper durable materials for your unique application. Whether you are planning a more appealing tile or stone patio or you want to incorporate a mosaic into your existing surfaces, Cyprus Homebuilders can do the job. Upgrade your outside flooring and surfaces and increase the value of your property overall.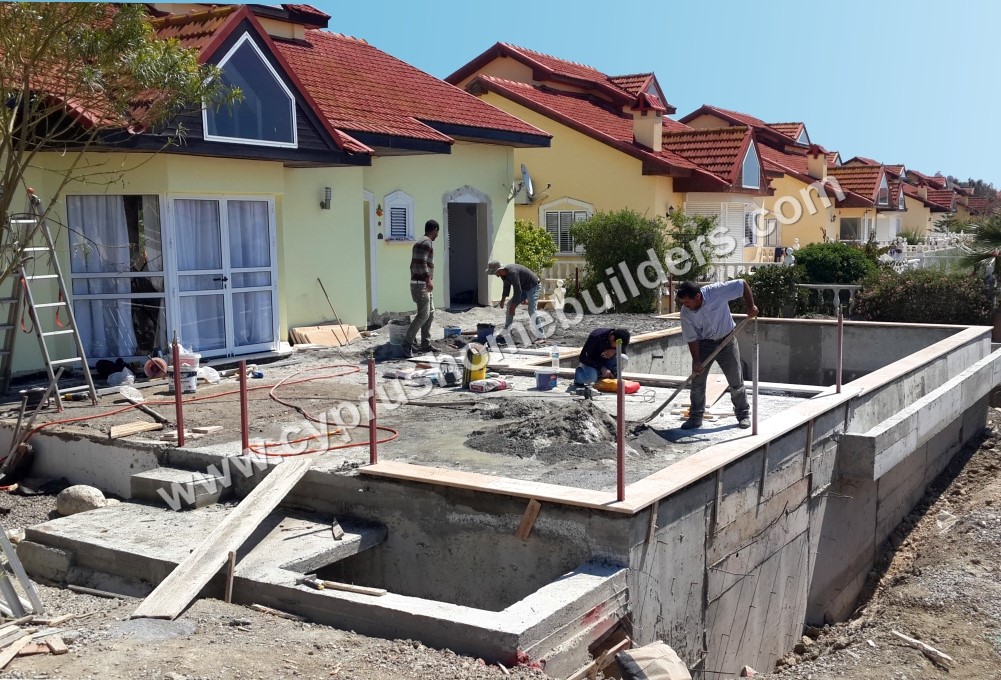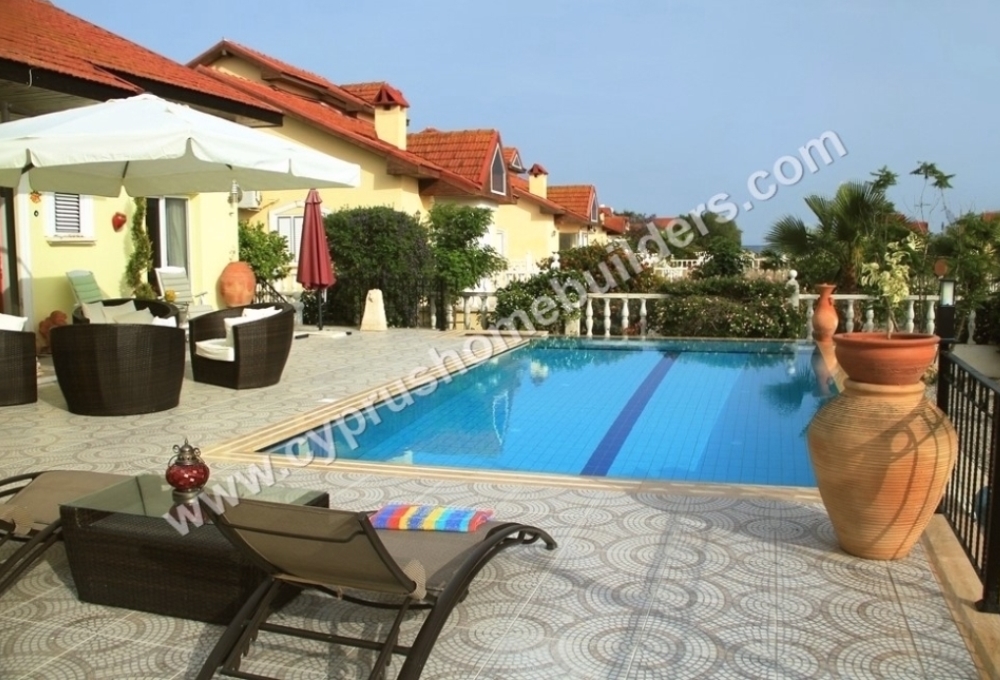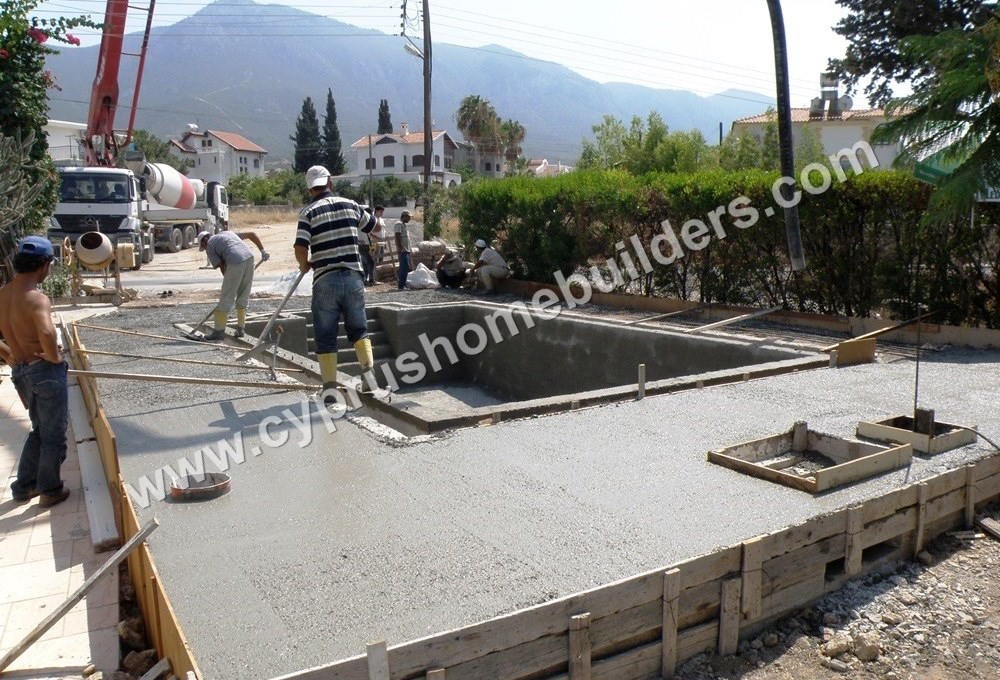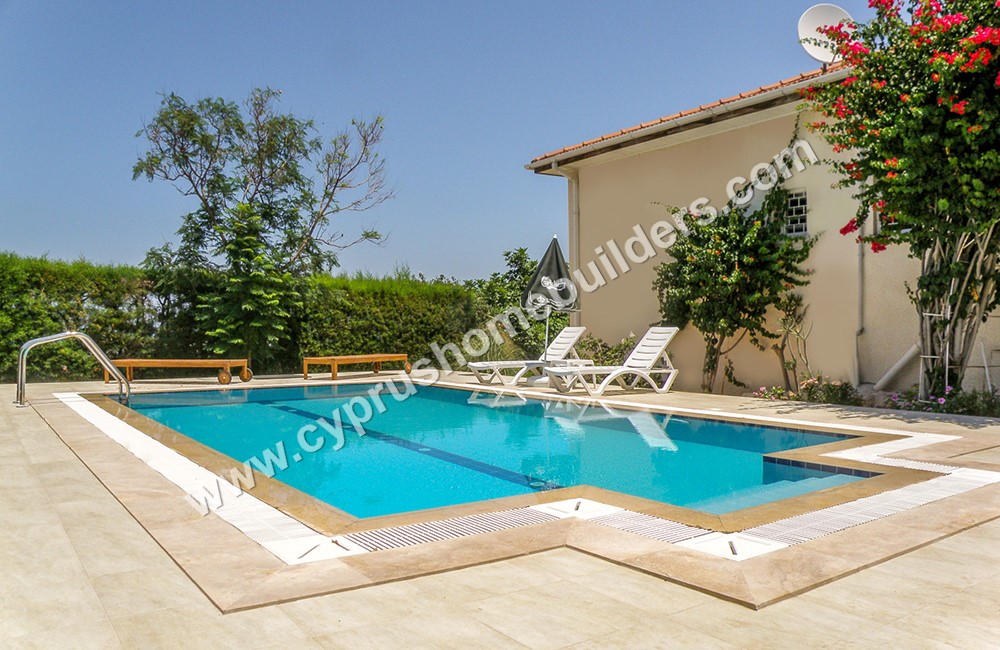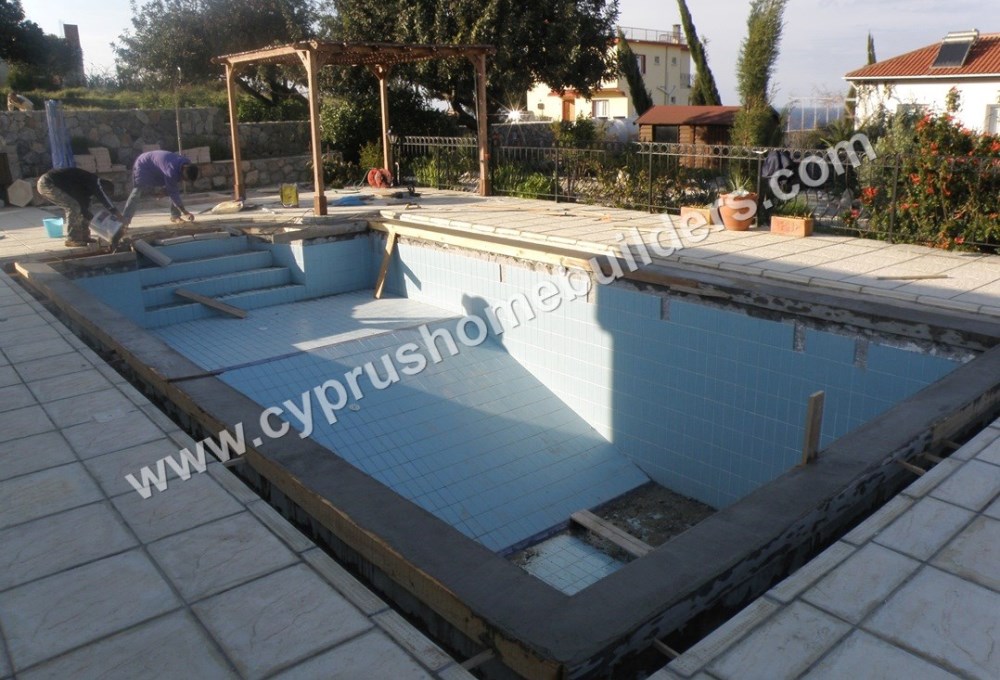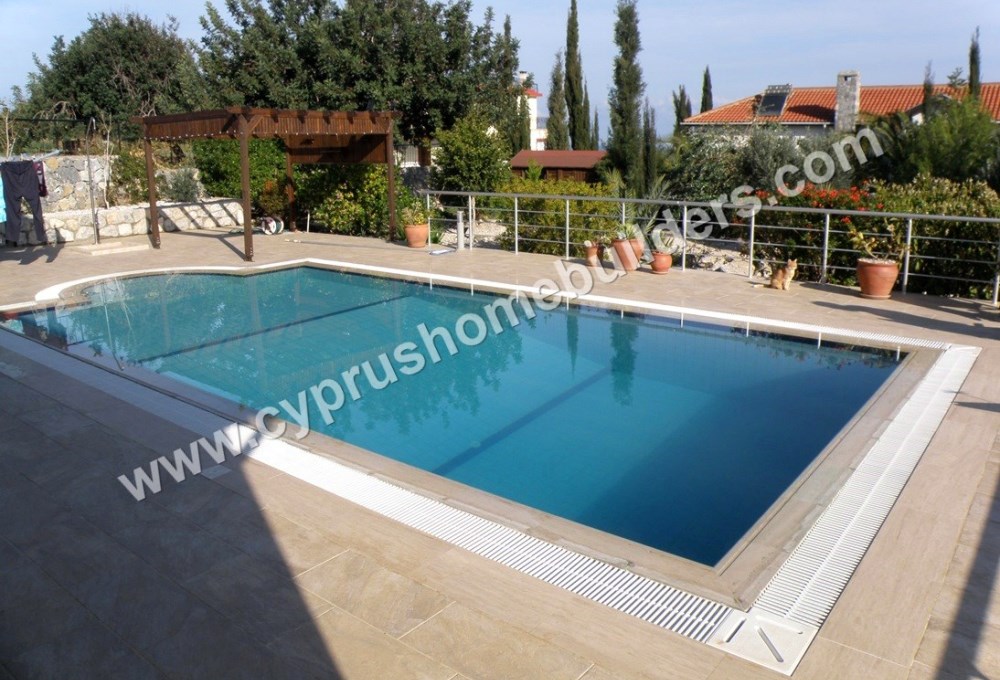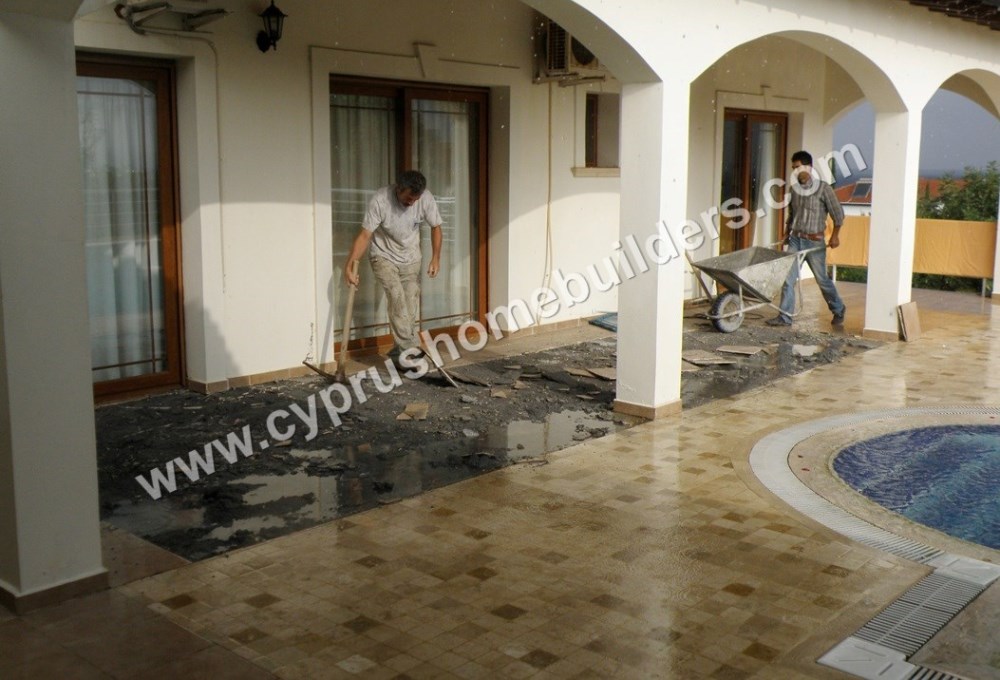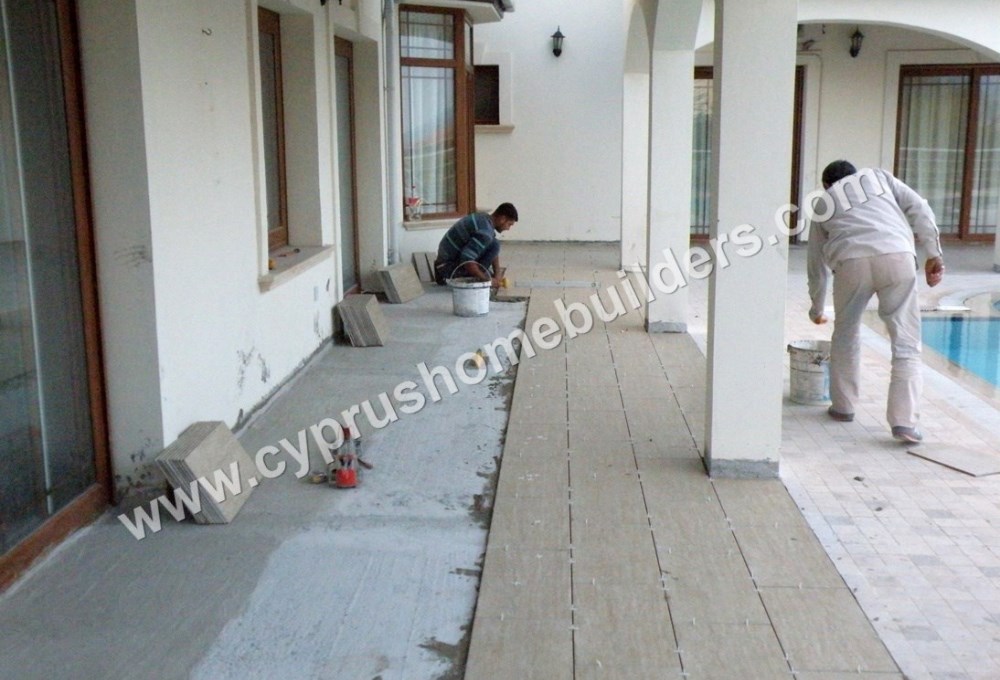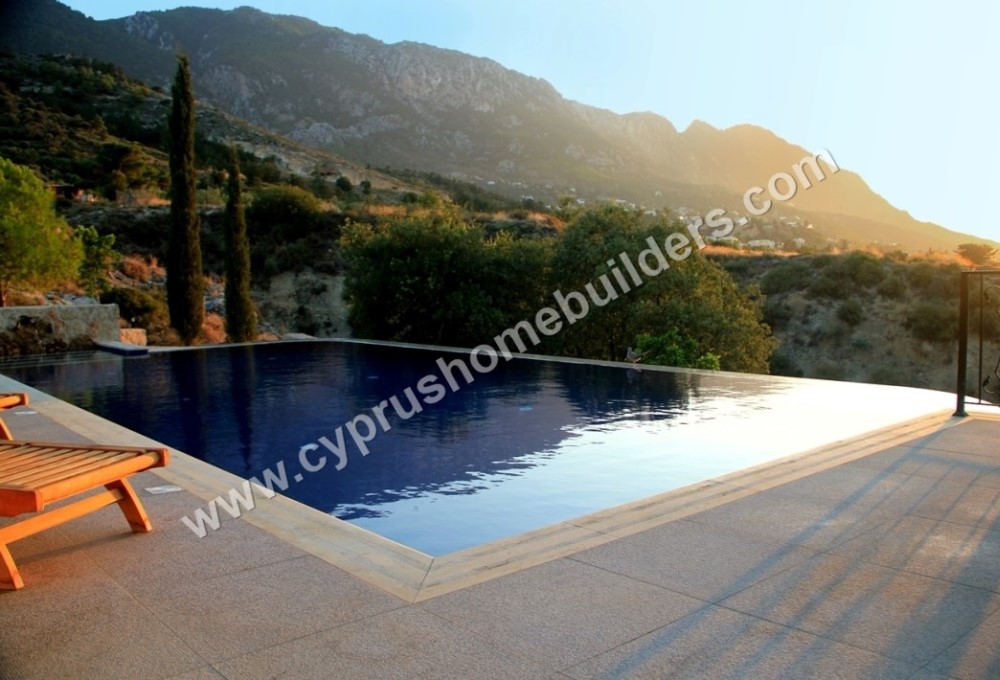 Why Work With Us?
At Cyprus Homebuilders, we offer our clients over ten years of experience in the construction and repair of swimming pool patios, and over twenty years of experience in the bespoke property construction. Our achievements in the TRNC have placed us as a leader for every aspect of surface construction athe bespoke property construction nd repair. We offer our customers quality workmanship, current techniques, and high-end materials to complete the job on time and on budget.
If you want to learn more about our pool patio and house terrace repair and renovation services or you would like to schedule a visit by our pool experts, please contact us today and request a quote!
Request a Quote
( ! ) Strict standards: Only variables should be passed by reference in /var/www/cyprus/www/.lib/My/Form/Decorator/AdminSelect.php on line 43
Call Stack
#
Time
Memory
Function
Location
1
0.0001
233056
{main}( )
../index.php:0
2
0.0477
2059504
Zend_Application->run( )
../index.php:31
3
0.0477
2059624
Zend_Application_Bootstrap_Bootstrap->run( )
../Application.php:366
4
0.0478
2061312
Zend_Controller_Front->dispatch( )
../Bootstrap.php:97
5
0.0851
2721968
Zend_Controller_Dispatcher_Standard->dispatch( )
../Front.php:954
6
0.0870
2856464
Zend_Controller_Action->dispatch( )
../Standard.php:308
7
0.0999
4161576
Zend_Controller_Action_HelperBroker->notifyPostDispatch( )
../Action.php:526
8
0.0999
4162624
Zend_Controller_Action_Helper_ViewRenderer->postDispatch( )
../HelperBroker.php:277
9
0.1000
4162912
Zend_Controller_Action_Helper_ViewRenderer->render( )
../ViewRenderer.php:960
10
0.1003
4163944
Zend_Controller_Action_Helper_ViewRenderer->renderScript( )
../ViewRenderer.php:921
11
0.1003
4164088
Zend_View_Abstract->render( )
../ViewRenderer.php:900
12
0.1003
4181104
Zend_View->_run( )
../Abstract.php:888
13
0.1004
4182248
include( '/var/www/cyprus/www/.application/modules/services/views/scripts/index/show.phtml' )
../View.php:108
14
0.1070
4294960
Zend_Form->__toString( )
../View.php:188
15
0.1070
4295056
Zend_Form->render( )
../Form.php:2949
16
0.1071
4295816
Zend_Form_Decorator_FormElements->render( )
../Form.php:2933
17
0.1077
4302640
Zend_Form_Element->render( )
../FormElements.php:116
18
0.1077
4303128
My_Form_Decorator_AdminSelect->render( )
../Element.php:2042