Bespoke Property Design and Construction in North Cyprus
Are you thinking about building your own home in North Cyprus?
Do you want the best quality in a house to enjoy with your family?
Is a home upgrade more economical and desirable for your future?
Cyprus Homebuilders is here to help! Whether you are planning construction of a luxury villa or a small holiday bungalow, Cyprus Homebuilders is the choice for you. Over the past 20 years, we have developed and perfected our construction techniques and can produce houses to the design of your choice. Our knowledge and experience means all of our properties are completely waterproof, damp-proof, and well insulated to protect against the extreme heat in the summer months and brisk cold in the winter months. With Cyprus Homebuilders, you can rest assured your new dream home will be of the highest quality.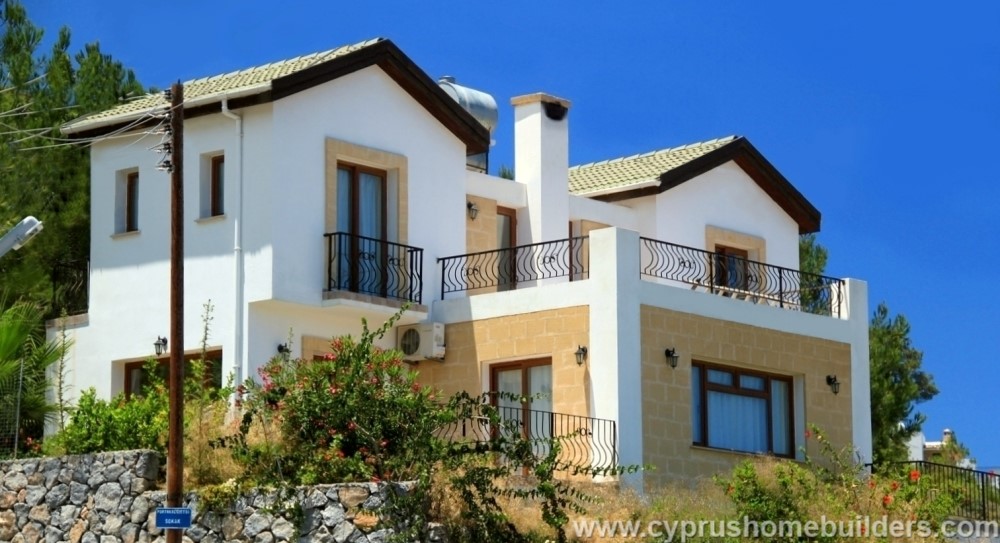 Build Your Dream Home in North Cyprus
If you are interested in having input in the design and style of your brand-new property, then Cyprus Homebuilders is the firm for you. We pride ourselves on working with our clients to build the home they want. We discuss materials, views and outside spaces with you, so you'll know what choices are being made and why. If you have specific ideas in mind, we'll work with you to incorporate them.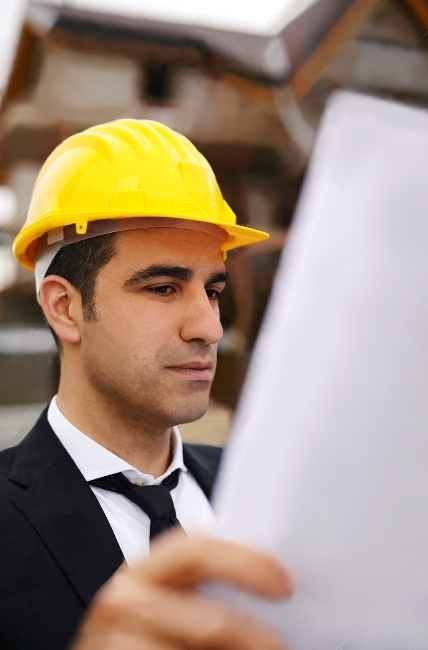 When you build a house using our company, we ensure all the necessary paperwork is completed quickly and correctly. This same approach is taken with every detail, be it the building permission application or filing for the house title deed. We understand the various elements and tasks involved in building a home in the TRNC. Once our work is complete, the result is your beautiful, fully functional and 100% legal property.
Our attention to detail means we think of everything, so you don't have to! With over 20 years of experience in property construction, our experts will develop the perfect property to meet your needs. We take you onto the plot at any stage of the project to show you exactly where your rooms will be situated and the views for each room.
Of course, you could buy a ready-built property in North Cyprus. This option is risky and often results in uncertainty and disappointment. As experienced builders, many times we've seen firsthand how poor or unapproved workmanship leads to costly and lengthy repairs.
That's why we can say with 100% sincerity that building your own home is almost always the best option. Not only will you get the home you desire, but you will also be safe in the knowledge that every detail will be considered. In the initial stages, we provide a realistic price guide and timeframe. Once plans are made and agreed upon, we provide you with a detailed costing and an accurate timeline. We understand how important these details are, and we do our best to make sure there are no unexpected surprises during the project phases.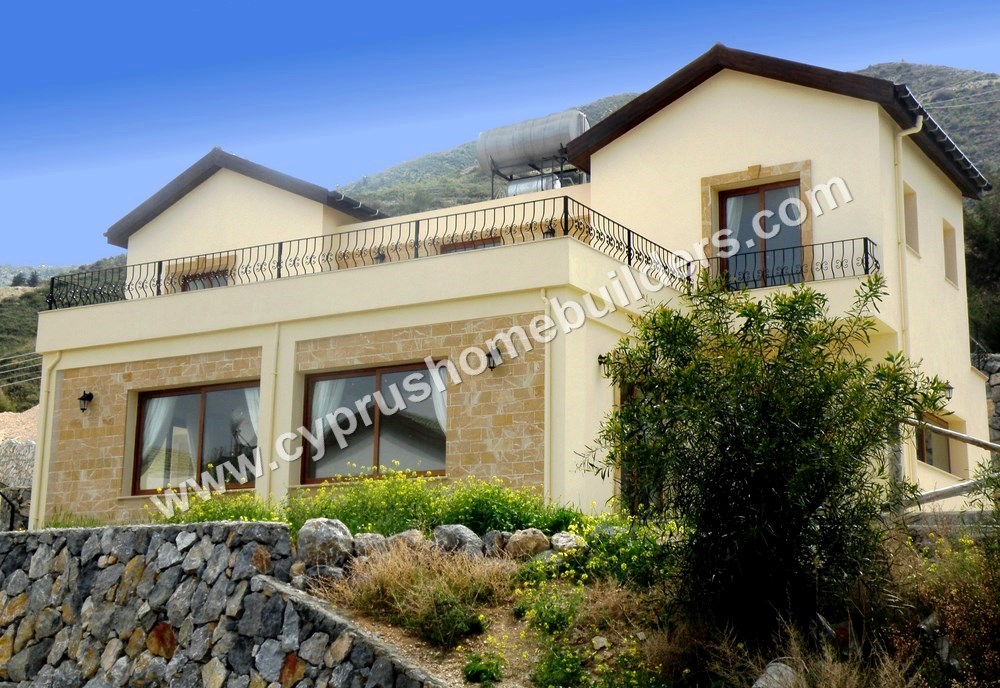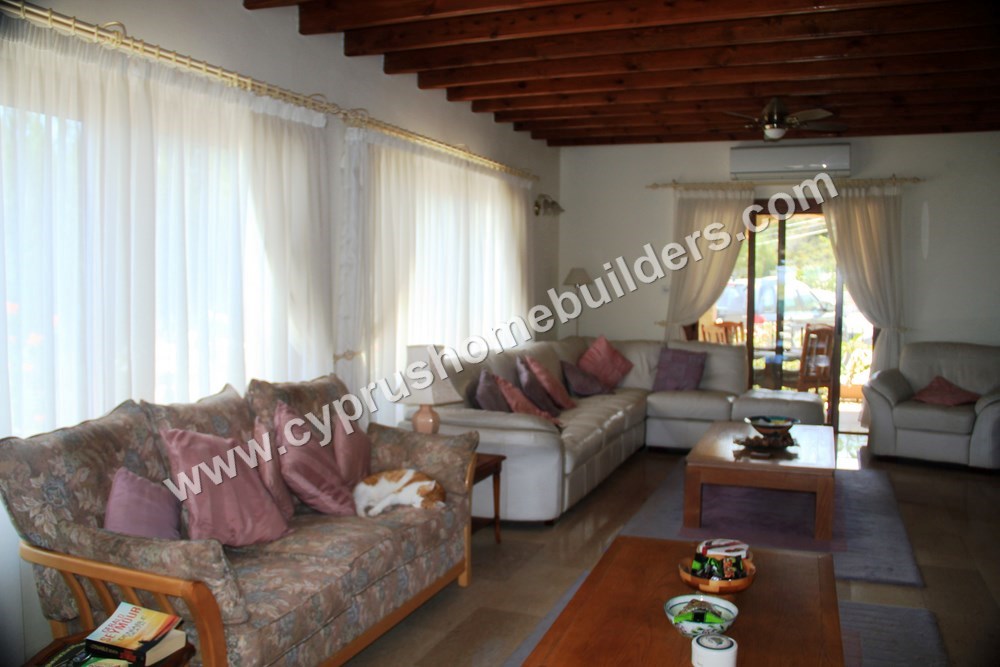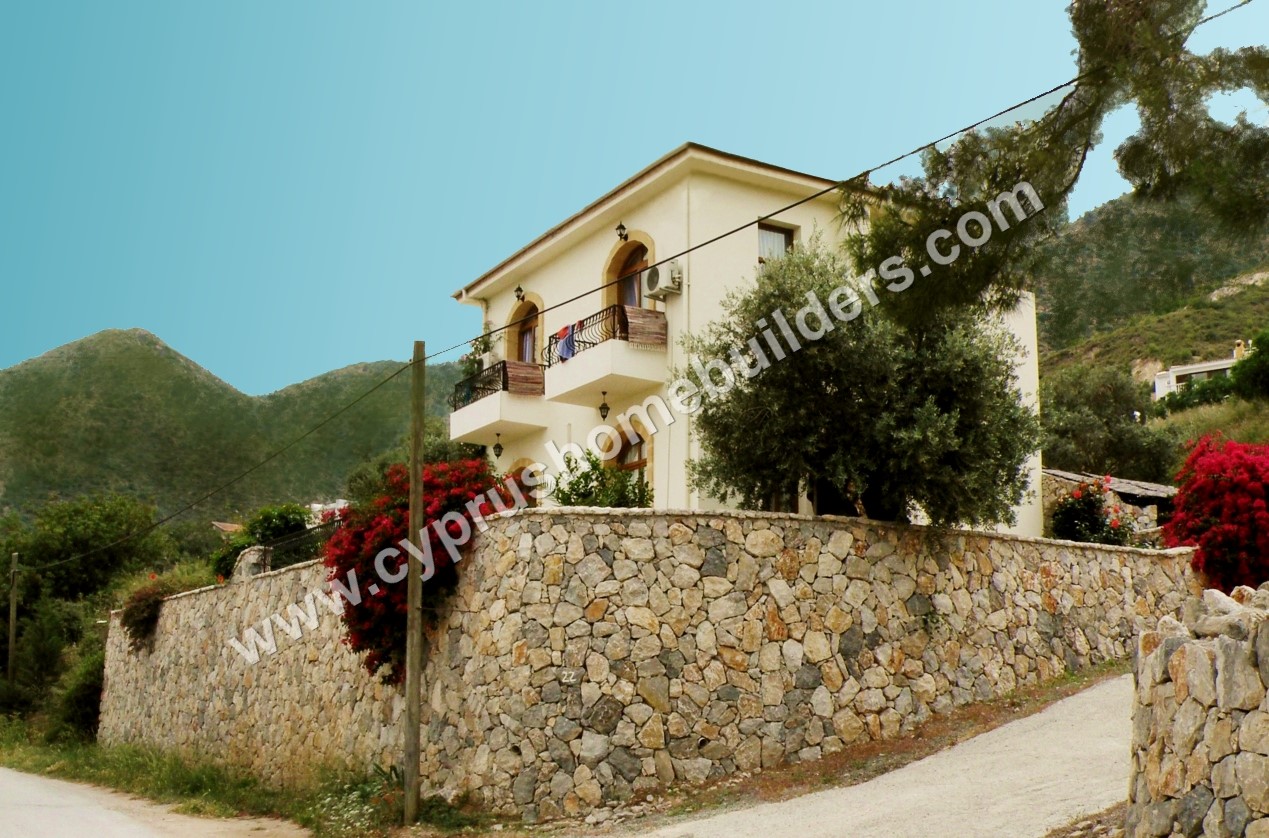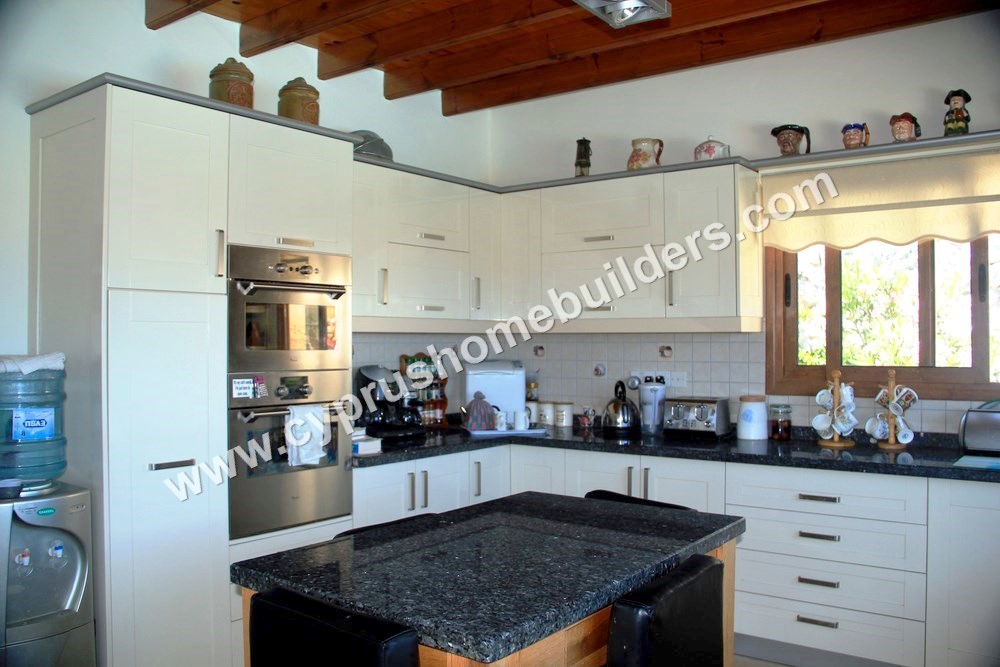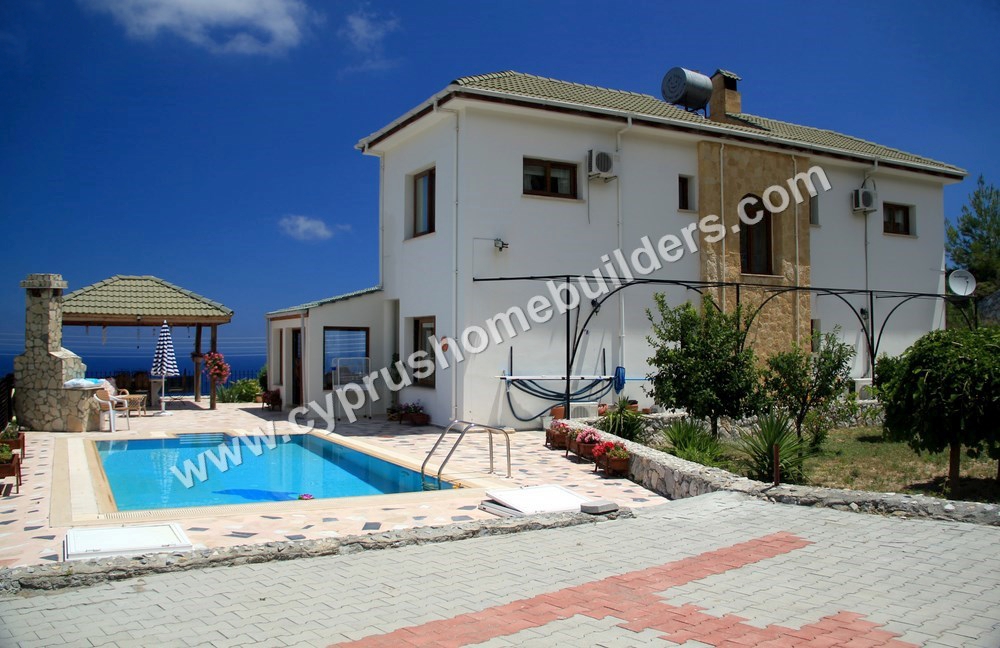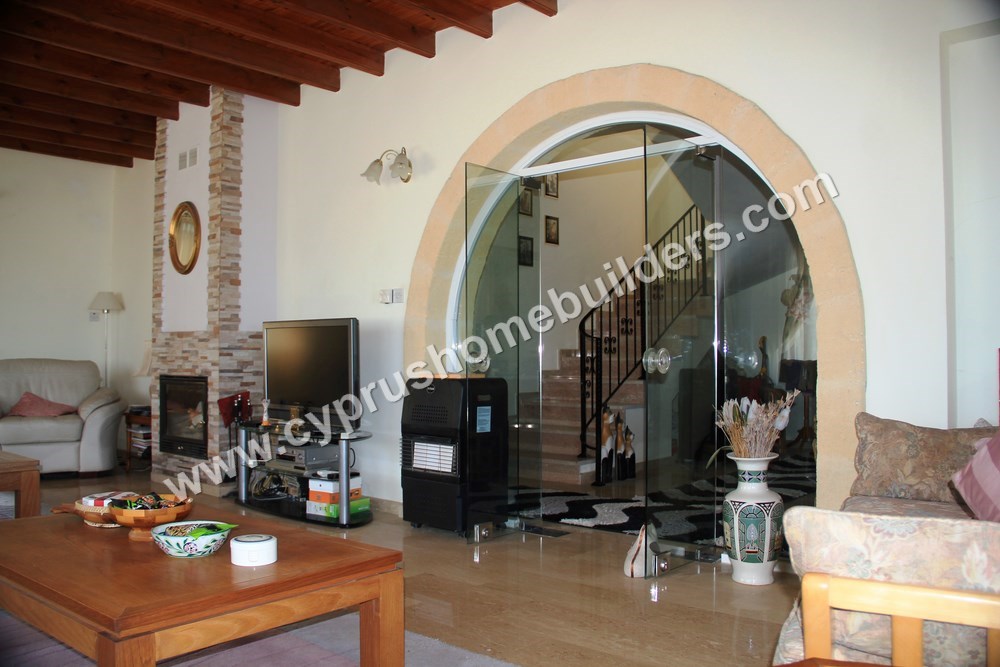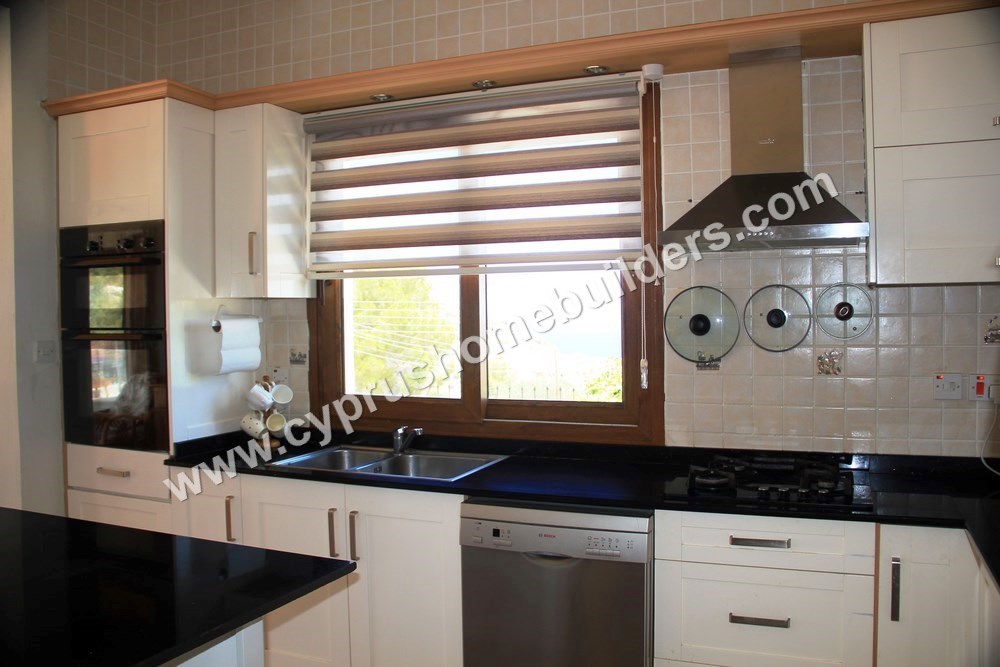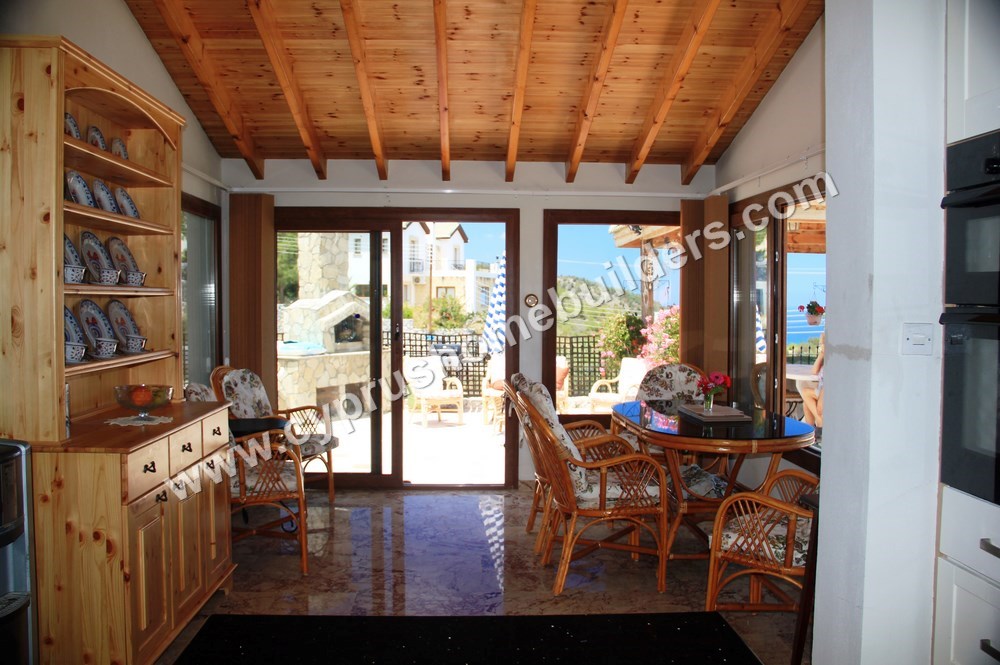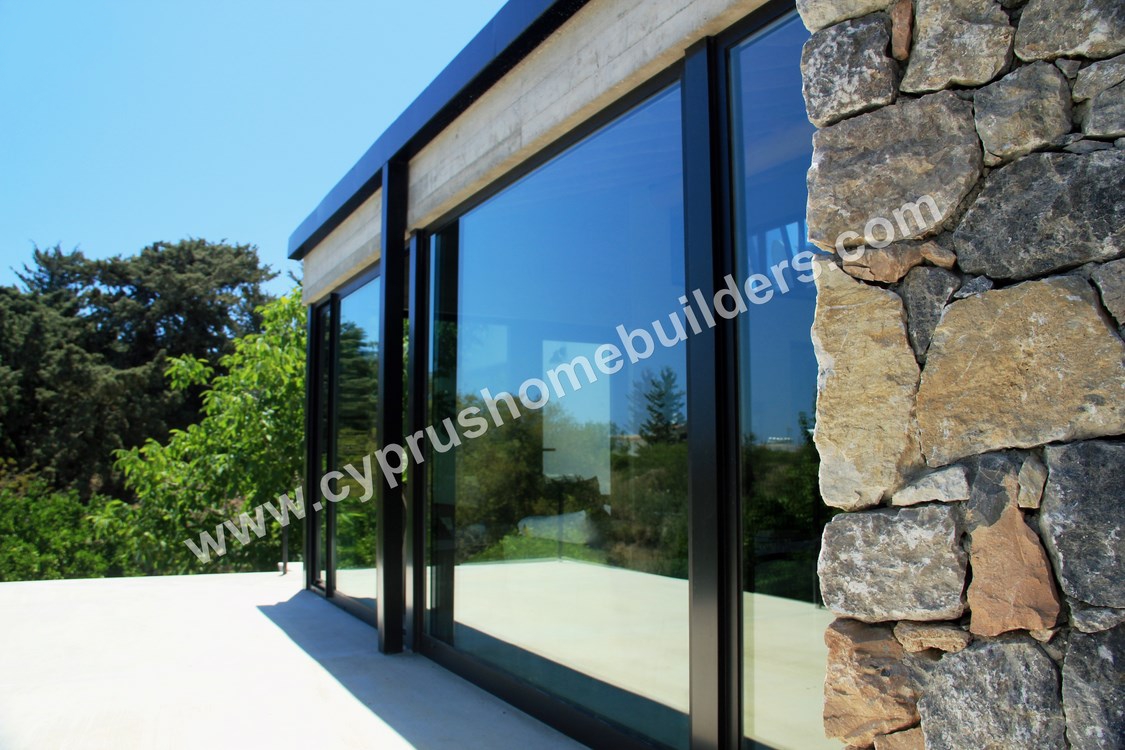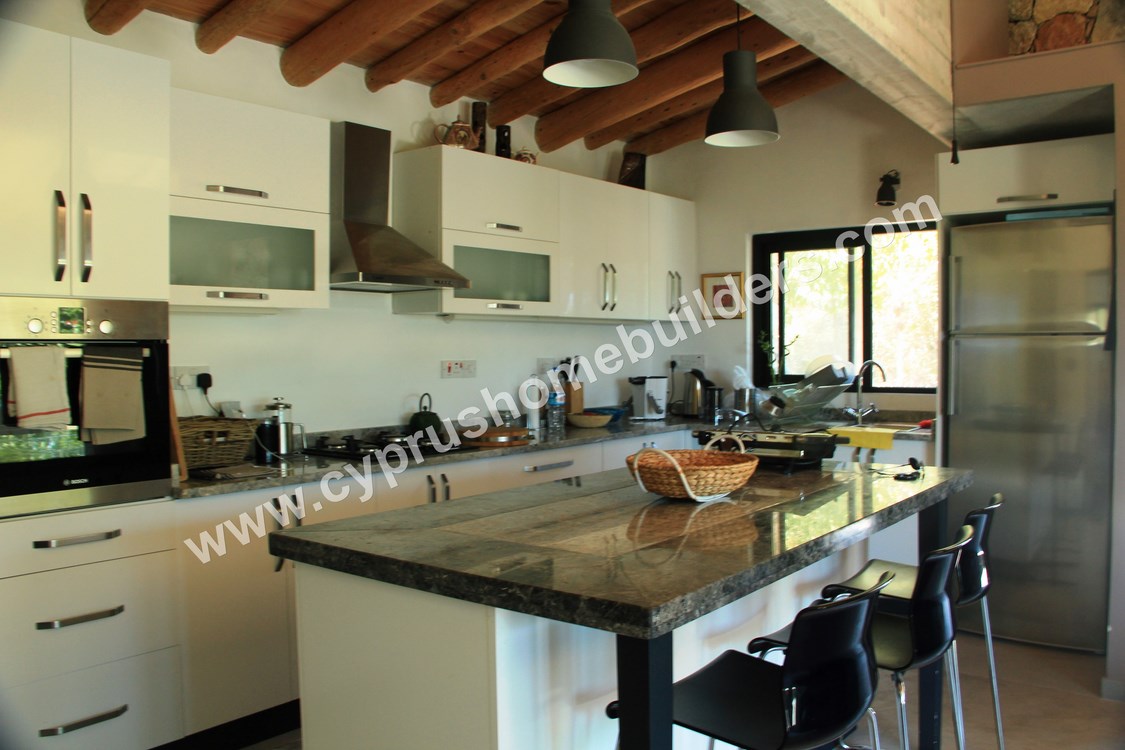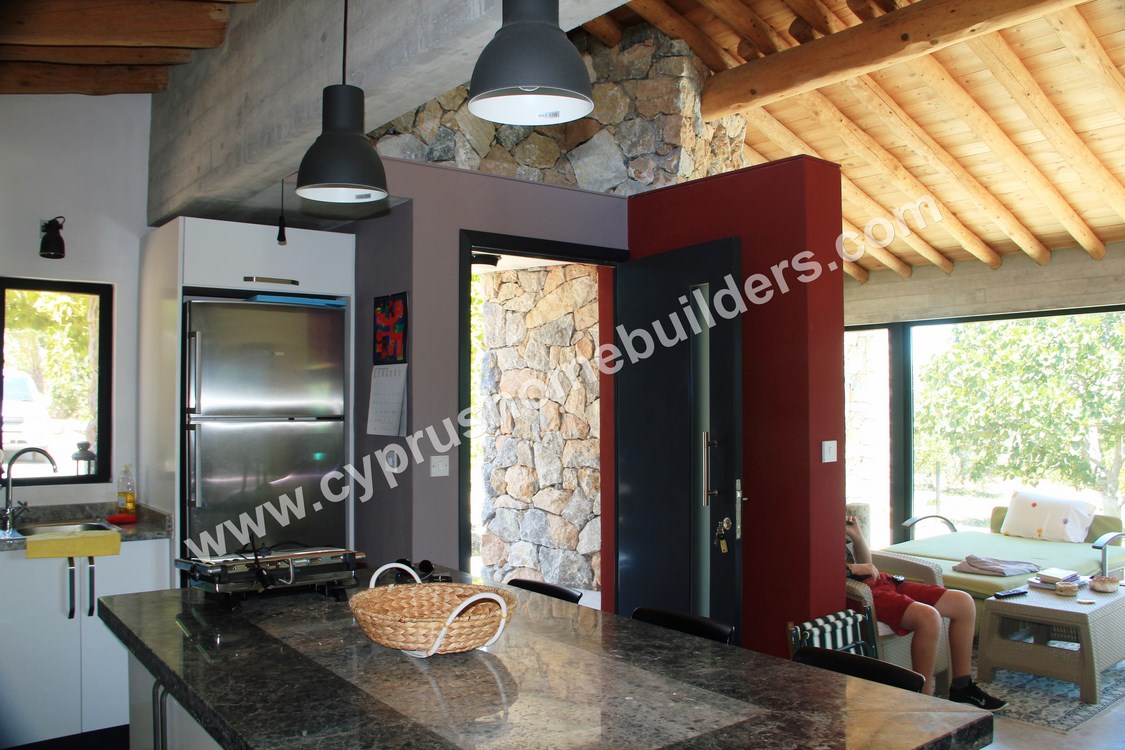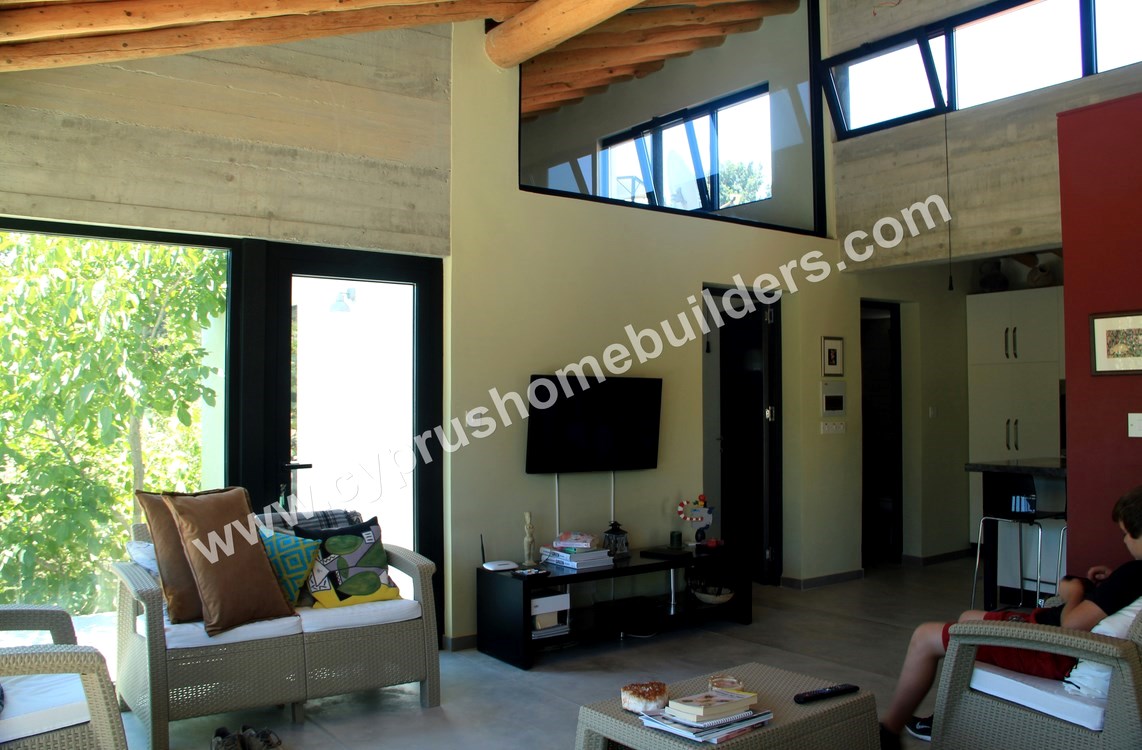 5 Reasons You Should Choose Cyprus Homebuilders
1. We understand your new home is special to you. We don't use a standard or generic template. Instead, we work with you to create a bespoke villa made to your specifications. Your new home can be a modern architectural design, a classic Mediterranean style, or a fusion of the two. Whatever your preference, we create a beautiful home you'll be truly proud of.
2. We employ only qualified workers with legal work permits. We believe employing specialty professionals for each area of construction produces a better end result than using a jack-of-all-trades team. Our managing director personally supervises the entire construction project, making regular progress reports to you, the client.
3. Cyprus Homebuilders is officially certified by the Turkish Cypriot Building Contractors Union. We are active members of the association, participating in meetings, conventions, and organised training. We conform to all labour rules, regulations, and safety requirements.
4. While the construction of your home is of the utmost importance, we know the interior matters. That's why we also dedicate a significant amount of time to the interior design to help create a practical, comfortable and enjoyable place to live.
5. We pride ourselves on building properties of the highest quality. We use only the most durable materials available on the market and only proven construction techniques. This means your house will stand the test of time and it will withstand North Cyprus' summer heat and cool rainy winters. Not only that, it will be constructed to earthquake standards.
We offer up to 10 years in a construction guarantee on all properties built by our company. If you are seriously thinking about building a house in North Cyprus or you are looking for a perfect plot of land for your future new home, contact us for a FREE no-obligation meeting with our experts and request a quote.
Request a Quote
( ! ) Strict standards: Only variables should be passed by reference in /var/www/cyprus/www/.lib/My/Form/Decorator/AdminSelect.php on line 43
Call Stack
#
Time
Memory
Function
Location
1
0.0001
233024
{main}( )
../index.php:0
2
0.0360
2059504
Zend_Application->run( )
../index.php:31
3
0.0360
2059624
Zend_Application_Bootstrap_Bootstrap->run( )
../Application.php:366
4
0.0360
2061312
Zend_Controller_Front->dispatch( )
../Bootstrap.php:97
5
0.1507
2721912
Zend_Controller_Dispatcher_Standard->dispatch( )
../Front.php:954
6
0.1532
2856408
Zend_Controller_Action->dispatch( )
../Standard.php:308
7
0.1688
4165720
Zend_Controller_Action_HelperBroker->notifyPostDispatch( )
../Action.php:526
8
0.1688
4166768
Zend_Controller_Action_Helper_ViewRenderer->postDispatch( )
../HelperBroker.php:277
9
0.1688
4167056
Zend_Controller_Action_Helper_ViewRenderer->render( )
../ViewRenderer.php:960
10
0.1693
4168088
Zend_Controller_Action_Helper_ViewRenderer->renderScript( )
../ViewRenderer.php:921
11
0.1693
4168232
Zend_View_Abstract->render( )
../ViewRenderer.php:900
12
0.1693
4185248
Zend_View->_run( )
../Abstract.php:888
13
0.1693
4186392
include( '/var/www/cyprus/www/.application/modules/services/views/scripts/index/show.phtml' )
../View.php:108
14
0.1782
4315368
Zend_Form->__toString( )
../View.php:188
15
0.1782
4315464
Zend_Form->render( )
../Form.php:2949
16
0.1782
4316224
Zend_Form_Decorator_FormElements->render( )
../Form.php:2933
17
0.1792
4323048
Zend_Form_Element->render( )
../FormElements.php:116
18
0.1792
4323536
My_Form_Decorator_AdminSelect->render( )
../Element.php:2042